May 7, 2021 - 8:48am
David A. Clark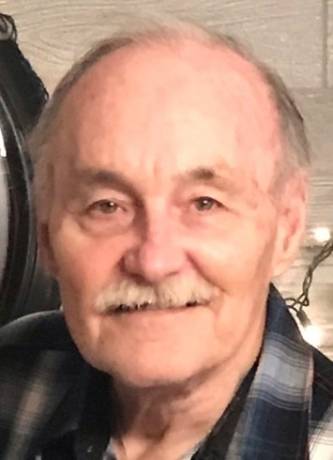 Elba - David A. Clark, 75 of Elba met the Lord on Wednesday, (May 5, 2021) at Premier Genesee Center for Nursing and Rehabilitation in Batavia.
Mr. Clark was born December 1945 in Buffalo, a son of the late Melvin and Elizabeth (Harvey) Clark.
He leaves behind his wife of 42 years Shirley Clark (Burkard), his daughter Evelyn and her husband Nick Pangrazio of Byron, a granddaughter Julia Pangrazio, two grandsons Zachary Keighron and Lucas Stucchio both of Buffalo.
David and Shirley grew up in Tonawanda. While in high school, they dated then went their separate ways, years later they reunited and married in 1978. David was a machinist. He was an Honorable man and loved his family very much. He will be missed by everyone who had the privilege of knowing him. Rest in peace Dave.
At Dave's request, there will be no visitation or services. In lieu of flowers, memorials may be made to Volunteers for Animals, PO Box 1621, Batavia, New York 14021.
Arrangements were entrusted to the H.E. Turner & Co. Funeral Home in Batavia. Please leave a condolence, share a story, or light a candle at www.bataviafuneralhomes.com.