January 3, 2023 - 3:43pm
Nancy M. Jellison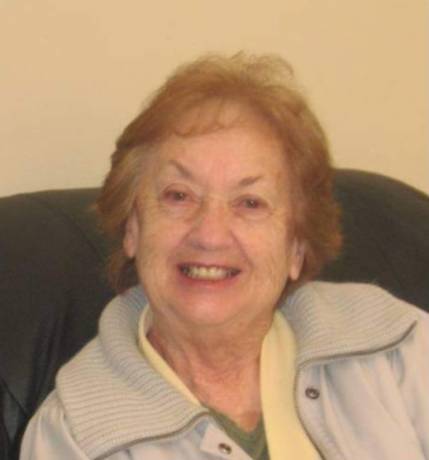 Nancy M. Jellison, 88, of Attica passed away December 31, 2022. She was to predeceased by her mother Sophie Utech, her husband Doug Jellison and granddaughter Tracey Dwyer.
Born and raised in Buffalo she moved to Attica in 1965 when her and Doug purchased the farm naming it Jelliscenic Farm. While running the business and raising four children she also found time to breed, raise and show collie dogs, winning many championships. She was a member of many dog clubs, her main focus being Tonawanda Valley Kennel Club. She was a 4-H club leader and dog obedience trainer. She belonged to the Attica Garden club, Attica and Bennington Historical Societies and a member of the Attica, Bennington and Alexander seniors groups.
Nancy is survived by her four children Doug, Kathy, Arnold his wife Mildred and Brian. She has 6 grandchildren. Val, Adam, Rachel, Zac, Adrianna and Damian. She has 15 great grandchildren and 5 great great grandchildren.
Friends are invited to call on Thursday January 5, 2023 from 4:00PM to 7:00PM at Marley Funeral Home LLC, 135 Main Street, Attica, NY 14011. An 11:00 AM Mass of Christian Burial will be held on January 6, 2023 at Sts. Joachim & Anne Parish, 50 East Ave., Attica, NY 14011. Nancy will be laid to rest in St. Vincent's Cemetery, Attica.
In lieu of flowers donations may be made to Bennington Fire Department at 1353 NY-354, Attica, NY 14011. To leave a message of condolence please visit www.marleyfuneralhome.com. Arrangements completed by Marley Funeral Home, LLC, 135 Main Street, Attica, New York 14011.