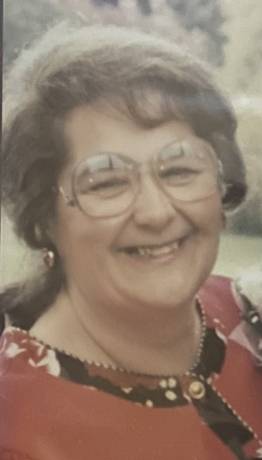 Batavia- Constance Boundy, 78 of Batavia  passed away on Saturday, February 25, 2023 at LeRoy Village Residential Health Care Facility, Inc. in LeRoy, New York.
Constance was born Thursday, May 11th, 1944 in Buffalo, NY.
She Graduated from Attica central school and later when on to marry the love of her life Kenneth Boundy Sr.. Together they raised 3 wonderful sons in Alexander, NY, until Kenneth's passing in 2014. Constance worked as a cashier for Sugar Creek, in Attica, NY, until her retirement
Surviving are her sons, Kenneth Boundy Jr., of Batavia, Mike (Paula) Boundy, of Bethany, and Steve Boundy, of Batavia; grandchildren, Alexis Boundy, Jake Boundy, and Lyle Boundy, all of Bethany.  
In death Constance is reunited with her husband, Kenneth Boundy Sr.
Arrangements are under the care and direction of H.E. Turner & Co., Inc. funeral home. As per the families wishes there will be no services. In lieu of flowers, memorials may be made to: Volunteers for animals of Batavia, 3841 W Main Street Rd, Batavia, NY 14020 .  Please leave a condolence, share a story, or light a candle at www.bataviafuneralhomes.com.