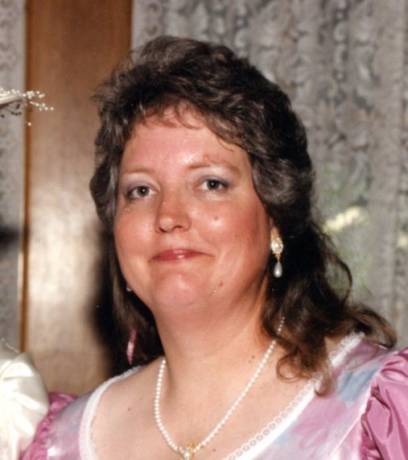 East Pembroke - Margery Louise Bartholf, 75, daughter of Wilbur and Adelle (Scroger) Bartholf, died on March 22, 2023 at Strong Memorial Hospital of complications of diabetes.
Margery was born on July 9, 1947 in Batavia. She attended Oakfield-Alabama School, graduating in 1965 with a Regents Scholarship in Nursing. She continued her education at the Wyoming County Community Hospital School of Nursing (in conjunction with the University of Buffalo), graduating with her RN Degree in 1968. She was then hired by the (then) Genesee Memorial Hospital, working the night shift on the geriatric ward. She decided to spread her wings a bit and went with a friend from nursing school to a position at Encinitas Hospital near Camp Pendelton, California. She worked there for a few years until she experienced an earthquake during one of her shifts. That was enough to bring her back to New York. Margie then worked as office nurse for Dr. Egeli for a few years and finally ended up working for many years at Summit Physical Therapy on Chandler Avenue in Batavia.
Margie loved to travel, enjoying bus tours and cruises with family and friends. She was active in her church (St. Paul Lutheran) and also in the American Legion Auxiliary #332. She enjoyed bowling (once appearing on "Bowling with the Stars" with her mother), reading a good book, and working a crossword puzzle. Her favorite activty however was counted cross stitch, the more involved the piece, the better. She loved the challenge and the intricacy of a good piece of handwork.
Margery is predeceased by her parents and by their infant son, Wilbur M. Bartholf, Jr., her longtime companion, Herbert Genagon, and many cousins on both sides of the family.
She is survived by brothers, Lawrence W. (Linda) Bartholf of Ellenville, New York, and David P. Bartholf of East Pembroke; and by a sister, Mary Ann (Jim) Neider of Stafford. Nieces, a nephew, great-nieces and nephews also survive.
Family and friends are invited to call on Friday (March 31, 2023) from 10 to 11 a.m. at St. Paul Lutheran Church, 31 Washington Street in Batavia, where Margie's memorial service will follow at 11:00 a.m. The church is handicap accessible. Private burial will be held in Byron Cemetery in Byron. Flowers are gratefully declined but memorials may be made in Margery's name to St. Paul Lutheran Church or a charity of the donor's choice.
Arrangements for Margie were entrusted to the care of Burdett & Sanford Funeral Home, 11 Maple Avenue in Oakfield. Please leave a condolence, share a story, or light a candle at www.burdettandsanford.com.