Image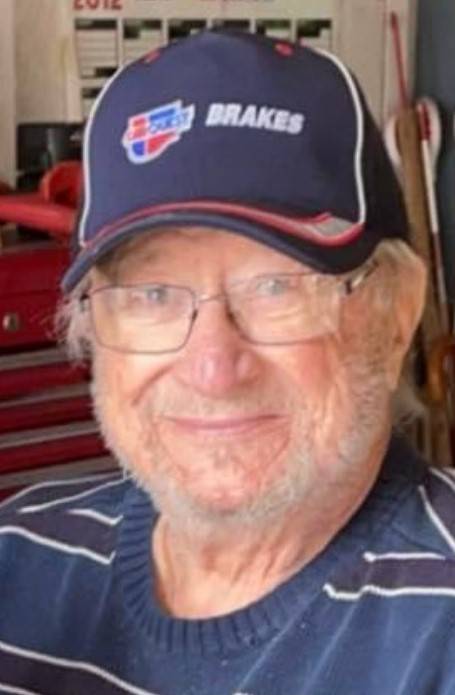 Robert L. Colombo, 89 of Batavia, passed away peacefully on Saturday (September 16, 2023) at United Memorial Medical Center.
He was born May 29, 1934 in Batavia, a son of the late Salvatore and Erla Nichols Colombo.
Bob was employed by Batavia Daily News for over 30 years prior to his retirement. After retirement, Bob was employed by Genesee Auto Supply and Carquest. He enjoyed woodworking and started a business with his sister Nancy called Just Ducky Crafts, traveling to different craft shows. He enjoyed bowling, golfing and was a fan of the Buffalo Bills. He will be deeply missed by all who knew him.
He was predeceased by his wife, Josephine (Mocciaro) Colombo; son, Richard Colombo and sister, Nancy Trendel.
Survivors include his daughters, Barbara (late Ronald) Speed of Rochester, Janis (Brian) Palmer of Batavia and Joann (John) Baiocco of Batavia. Brother, Paul (Penny) Colombo of Rochester. Brother in-law, Dan Trendel of Batavia. Also survived by 12 grandchildren and several great-grandchildren, great-great-grandchildren nieces and nephews.
Family and friends are invited to share thoughts, condolences and fond memories on Friday (Sept. 22nd) from 11am-1pm at the J. LEONARD McANDREW FUNERAL HOME, LLC, 2 Bogue Ave., Batavia, NY.
Expressions of sympathy may be shared with the family at: www.mcandrewfuneralhomes.net.
ARRANGEMENTS WERE ENTRUSTED TO THE J. LEONARD McANDREW FUNERAL HOME, LLC, 2 BOGUE AVE., BATAVIA, NY 14020. RONALD KONIECZNY II, DIRECTOR.