Image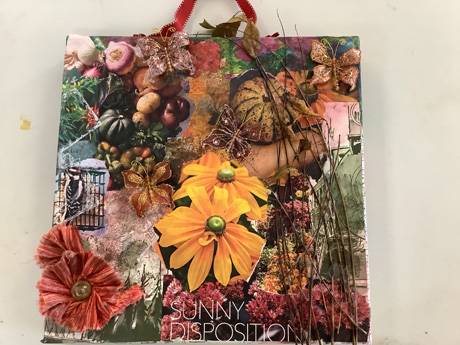 Press release:
The Batavia Society of Artists is hosting artist Karen Crittenden on Tuesday, March 14, at Go-Art/Seymour Place, 201 E. Main St., in Batavia at 7 p.m.  Karen will be demonstrating hands-on collage multimedia.  all materials will be provided at no charge.  Tavern 2.0.1. will be open for cash purchases.  Non-members are welcome with a $5 fee.  We are always accepting new members, Single $30, Couples $50, and Students/Veterans $10.

Karen is a lifelong artist who has had a love of all things colorful and accessible.  Her current work has been based in collage/mixed media and photography.  She has traveled to a lot of wonderful places, and this often has an effect on her work.

In recent times she has been collecting and working on making books, journals and junk journals with all the fun vintage and handmade ephemera to go inside those books.  She also enjoys designing and stitching her own embroidery designs.

Karen owns and operates a niche yarn and media business where she offers group and private lessons in a variety of media.  
Image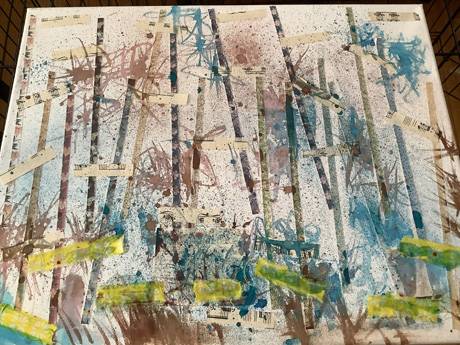 Image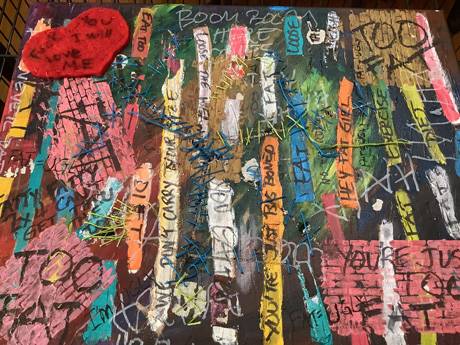 Image