Image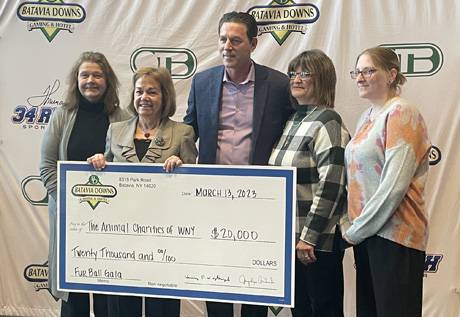 Press release:
Batavia Downs Gaming & Hotel has announced that the Fur Ball Gala Fundraiser on Saturday, March 4 raised $20,000 for Volunteers for Animals, the Animal Shelter of Genesee County, the SPCA of Wyoming County & the SPCA of Niagara County. 

Over 70 baskets donated by local companies were raffled off to the more than 160 persons in attendance.  Hall of Famer Thurman Thomas took pictures with attendees while they enjoyed food and drink.  Attendees danced the night away as they enjoyed music from local DJ Marc Tillery.

Monies from the gala will be used by the charities to feed and support the hundreds of animals in their care.

"We are so appreciative to the local community for coming together in support of the Fur Ball Gala," said Jacquelyne Leach, CFO for Western OTB / Batavia Downs Gaming & Hotel and Jody Coffta, General Manager of Food & Beverage for Batavia Downs Gaming & Hotel. "We want to thank all the volunteers, not only from the local animal organizations but from our staff as well.  We would also like to thank the many vendors who donated food and beverages for this event and all the individuals and local businesses that contributed baskets for the successful raffle held. This was truly a great team effort."

For those interested in getting involved with local animal organizations, information for each can be found here:
Submitted photos.
Image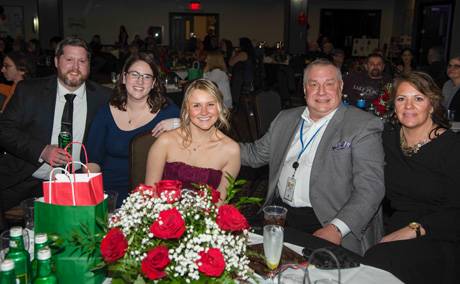 Image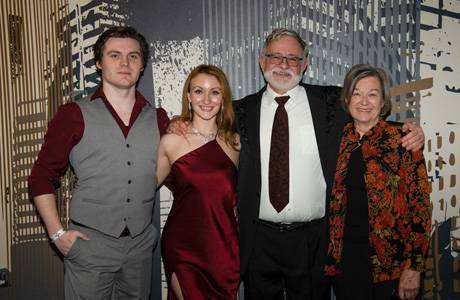 Image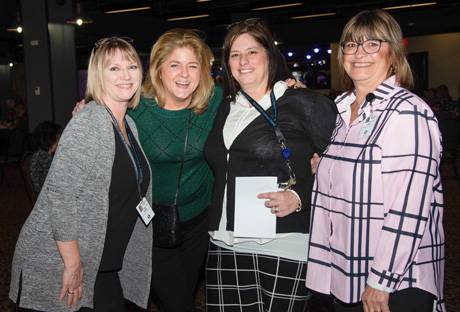 Image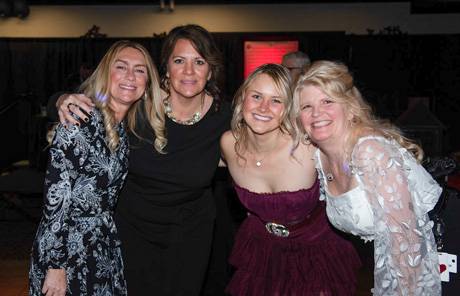 Image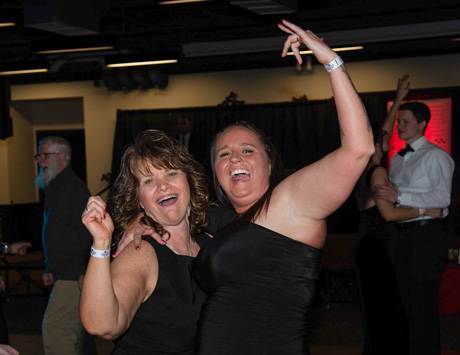 Image