November 13, 2011 - 6:55pm
Alexander PTA's 'Seussical Jr.' was whimsical fun
On Friday and Saturday, the Alexander PTA presented its 25th annual production featurning fourth-, fifth- and sixth-graders in the Music Theatre International production of "Seussical Jr. -- The Musical."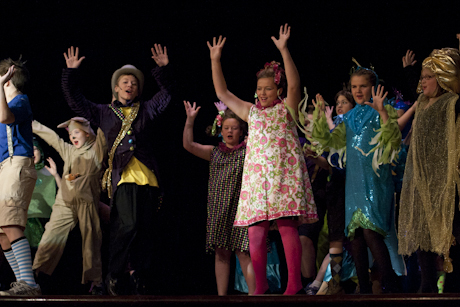 Under the direction of Kathy Weil (Music Director Suzanne Perry, Choreographer Bethany Anderson) the children welcomed theater-goers to a colorful, fast-paced adventure.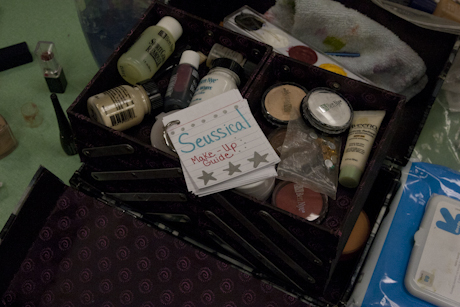 We met Horton the Elephant and the cohabitants of this Seussical fantasy!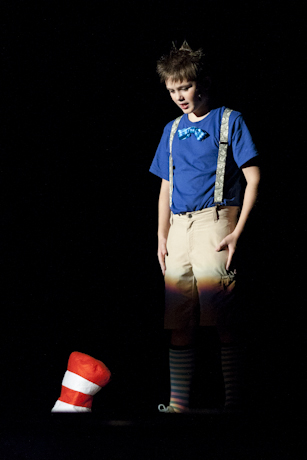 The night required only one thing...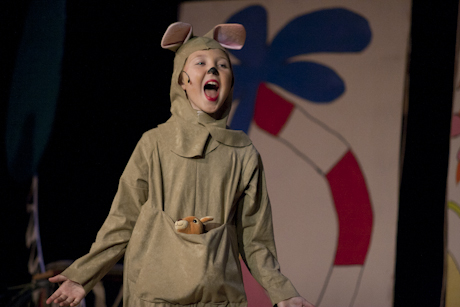 Your imagination! ... or in Seuss's words: "the thinks you can think"!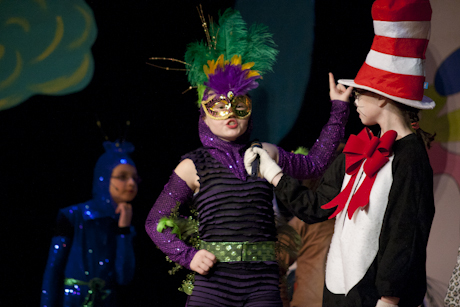 Other pictures from the event can be found here.