October 13, 2011 - 9:32am
The Young Americans visit Attica High School
From October 9th through 11th, The Young Americans International Music Outreach Tour visited Attica High School culminating in a full two hour concert / show that included students from grades 4-12 attending from local school districts.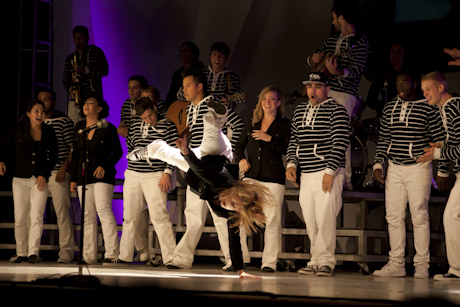 The Young Americans are a company of 40 staff, singers and dancers. The college age members of the Young Americans are from many countries around the world.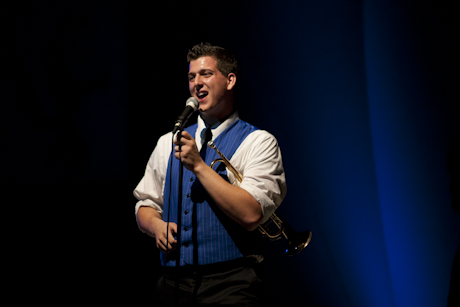 The Young Americans main purposes are:
To encourage music in our nation's schools
To train young people in performance
To stengthen character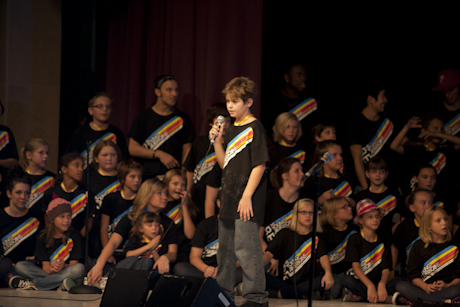 The workshop was aimed at providing an experience that brings every student enjoyment and benefit.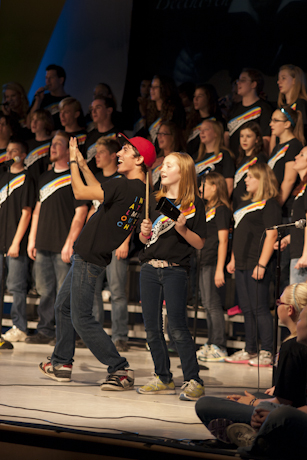 The first two days were filled with classes, staging and rehearsal excercises (the students were placed into groups for ease in teaching and learning on appropriate levels).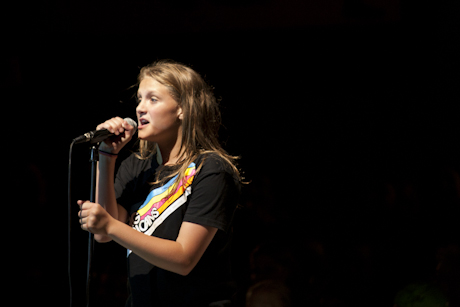 On the third day, the students performed with the Young Americans on stage in a concert for the community, featuring students and their personalities, talents, and newly discovered abilities.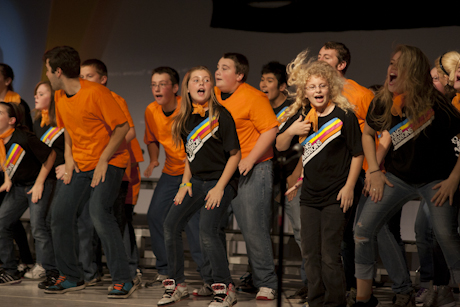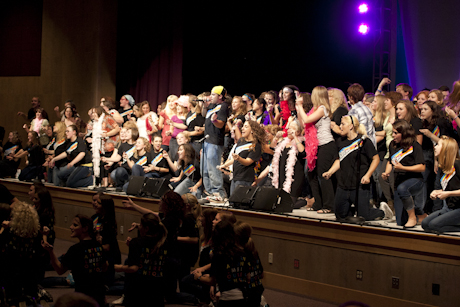 Many more pictures from the event can be found here