October 25, 2016 - 8:21am
Pembroke Modified Football finishes season undefeated
The Pembroke football program looks to be getting stronger every year.
Under coaches Funke and Miano, the modified football team finished the season 7-0 with a win over the Wellsville Lions 42-0.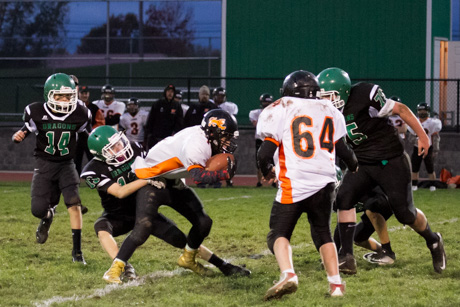 Outscoring opponents 284-6 over the 7 game stretch the Dragons held a 6 game shut-out streak.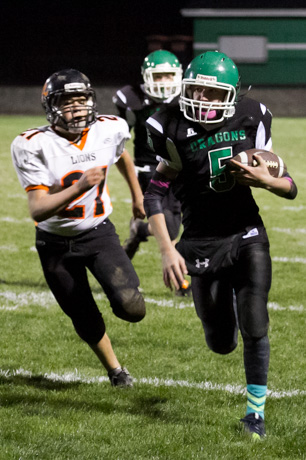 The first drive of the first game they gave up 6 points and have locked it down since then.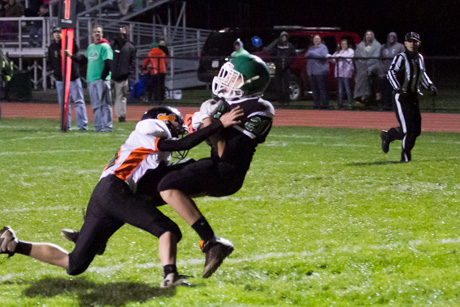 More pictures from this game can be found at: http://francletography.photoshelter.com/gallery/2016-10-24-Wellsville-Modified-at-Pembroke/G0000bYBoSIxWb0M/C00009Afi1Svi7Ik