January 10, 2022 - 11:53am
Batavia Ski Team competes in first race of the season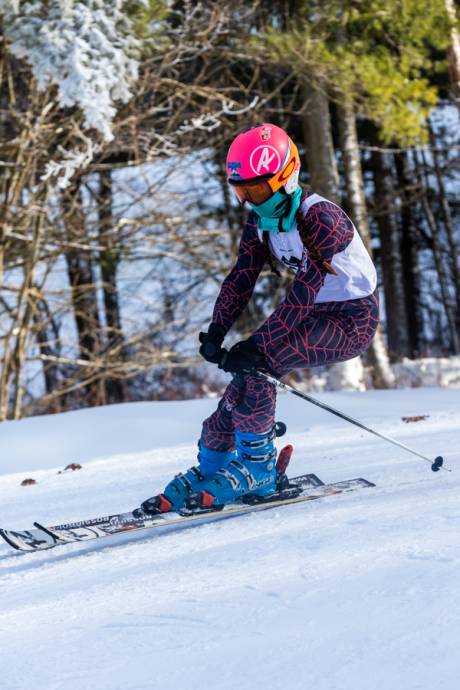 The Batavia Ski Team competed Saturday in their first race of the season at Swain Ski resort.  In Giant Slalom the girls team was led by sophmore Lily Wagner who finished 17th overall with a combined time of 1:51:07.  
In Slalom, Sophia Minuto was the top skier finishing 17th with a time of 1:11.15.  Abby Bestine and Quinn Woeller also were the teams finishers.
The boys top finishers were Ben Stone in 25th in GS with a time of 1:45.77. Ethan Bradley finished 25th in Slalom with a time of 1:09.71.  
There was thick fog at the start of the race but conditions were good overall for the first race of the season said head coach Matt Holman.
The teams next race is this Wednesday night.  Start time 5:30p.m.
To view or purchase photos, click here.
Photos by Steve Ognibene