June 21, 2017 - 8:42am
Pop rock band Train headlines in Darien Center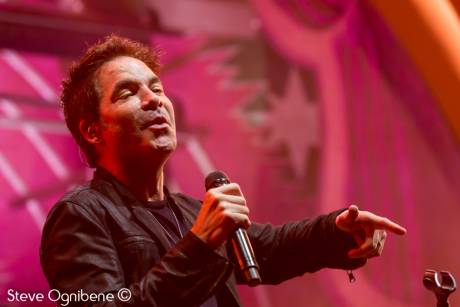 A midweek show brought music lovers of all ages to Darien Lake Performing Arts Center to hear platinum album artist Train played in front of a lighter crowd of more than 6,000 fans. The band made a few stops of their Northeast tour, including this past Sunday in Saratoga Springs, last night in Darien Center and Toronto, Ontario, Canada tomorrow evening. The roadshow kicks off their "Play that Song Tour 2017."
The two-time Grammy award-winners won the crowds over on a cooler night in Darien Center.
Some of Train's top hits included "Drops of Jupiter," "50 Ways to say Goodbye," "Hey Soul Sister," "Drink up," "Marry Me" and "Play that Song." Lead singer (pictured above) Patrick Monahan kept the crowd singing, dancing and also even borrowing cell phones to take selfies with the owners from the stage to pit distance, which many enjoyed.
O.A.R. and Natasha Bedingfield opened for the platinum recording artist. Train has sold more than 10 million albums and 30 million tracks worldwide since their debut in the music industry in 1998.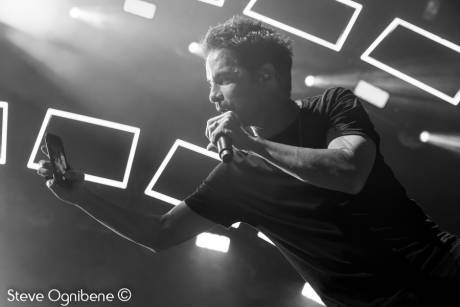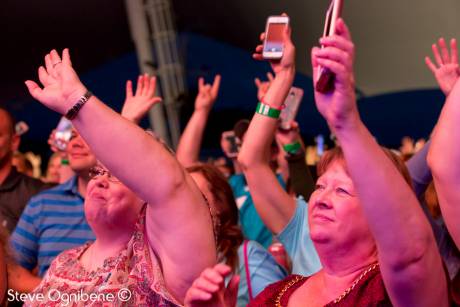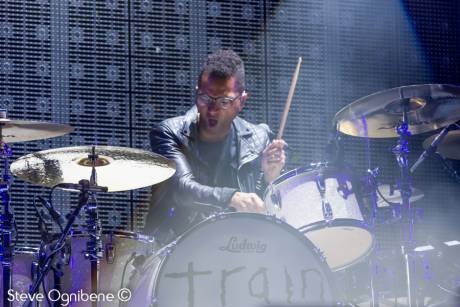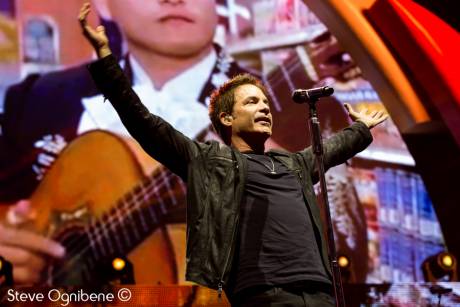 Some members of O.A.R. pictured below: