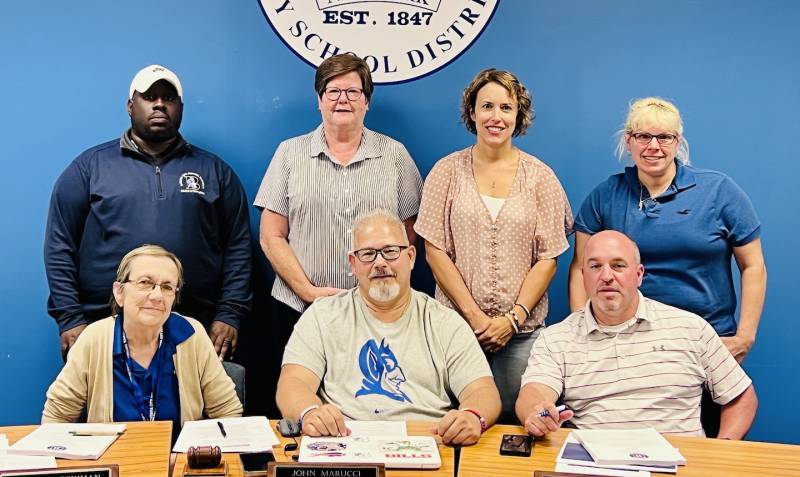 Press Release:
The New York State School Boards Association recognizes Oct. 16-20 as School Board Recognition Week. This is a time to promote awareness and understanding of the important work performed by local school boards. 

Public schools form the bedrock of our communities and our country. Democracy thrives with educated citizens capable of critical thinking and civil discourse. And it is our local school boards who are ultimately responsible for student success.

"Our Batavia City School District Board of Education consists of seven dedicated volunteers who literally put the 'public' in 'public education' and play an important role in our community," said Superintendent Jason Smith. 

"They are charged with reviewing and approving numerous policies, monitoring our Strategic Plan and academic goals, overseeing the superintendent (the only employee of the Board of Education), and serving as financial stewards for our community—all on a volunteer basis, with their only motivation to serve our students, staff, families, and our Batavia community." 

Please join us in thanking and appreciating our Board of Education members here in Batavia: 

John Marucci, President

John Reigle, Vice President 

Korinne Anderson 

Alice Ann Benedict 

Barbara Bowman 

Jennifer Lendvay 

Chezeray Rolle 

For full access to our Board of Education information, agendas, and policies, click here: BCSD Board of Education, and if you want to learn more about our members, please visit this page: BCSD Board of Education Members.