Image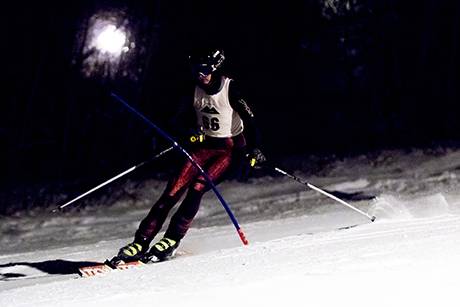 Batavia High School Varsity Ski Team posted four top 20 finishers in both boys and girls slalom from this past Thursday hosted by Livonia Central School at Swain. 
Seniors Brandon Bradley (pictured above) finished 13th, time 1:46:19 and Alec Wagner (pictured below) finished 14th time 1:48:07 for the slalom race.
Also finishing for the boys was freshman Ryan Bowen time 2:27:61 and Matt Grover and Zack Wagner.
In the girls race sophmore Aubrey Towner finished 15th, time 2:08:27, and freshman Lily Whiting finished 17th, time 2:10:83.
Next race is Tuesday at Swain Ski Resort for the Southern Tier Slalom ski teams.
For more photos go to: http://steveognibenephotography.zenfolio.com/p903126067
Image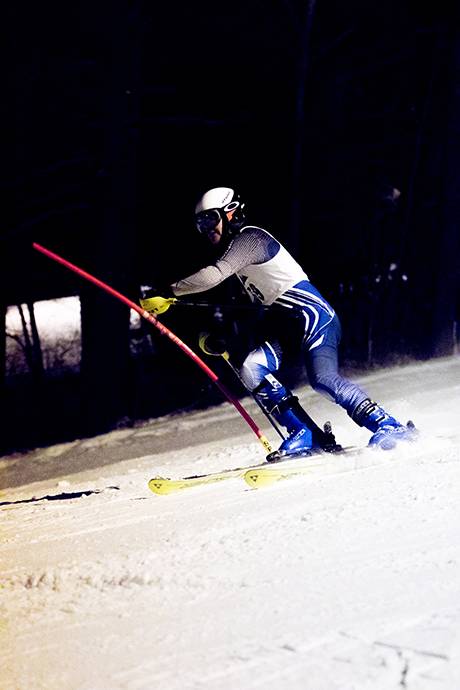 Girls Aubrey Towner pictured below and Lily Whiting in last photo.
Image
Image