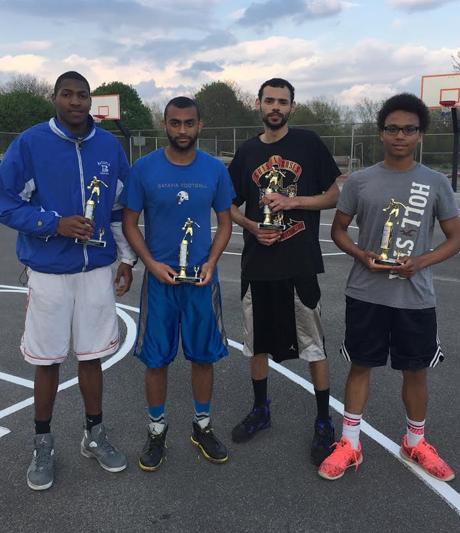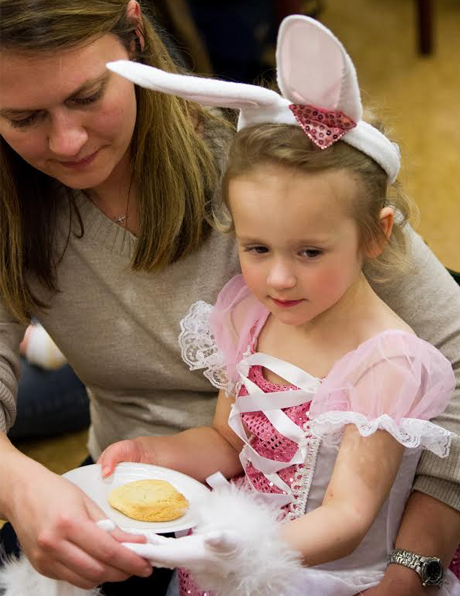 Submitted photos and press release:
This spring, Suzanne's School of Dance and Tutu Tots have been celebrating a 35-year tradition of giving back to their community by dancing for the senior citizens of Genesee County.
Throughout the years, the children have visited various nursing homes and senior residences, delighting them with their performances and also spending some special time afterward to say hello, shake hands, enjoy cookies and punch. The seniors welcome the young performers and bask in their enthusiasm.