June 19, 2016 - 9:00am
Batavia resident and state gold medalist makes national leaderboard, looks ahead to more of same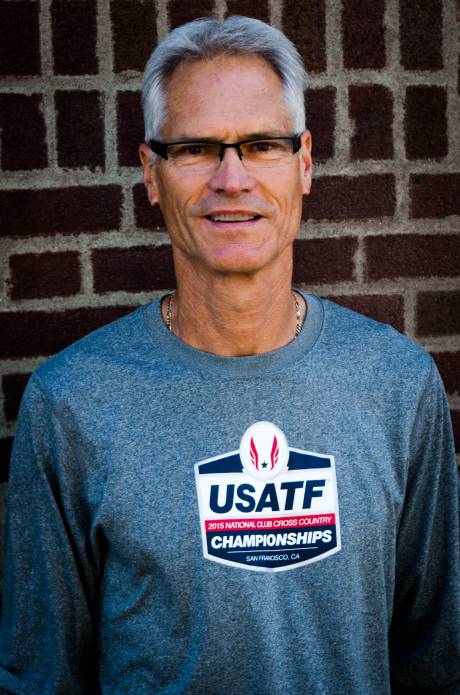 (Photo of Frank Gioia by Zachary Lee.)
Local runner and Empire State Games Gold Medal winner Frank Gioia (1983, 1984; plus a Bronze medal in '82) is proof that age is just a number.
After an injury-induced hiatus of more than a decade, the 63-year-old Batavia resident renewed his enthusiam for racing after retiring 2013.
He raced in the third annual GLOW Corporate Cup 5K last August, placing 10th out of 744 participants with a time of 19:46.
Earlier this year, on April 24 in Dedham, Mass., he placed eighth in the United States Track & Field Masters 10K Championship for his age group (ages 61-64) with a time of 41:58.
Being in the top 10 in the nation for his age group is quite an accomplishment, especially after suffering a severe injury to his Achilles tendon while running Rochester's Cobbs Hill 17 years ago.
"I was reaching the mile mark and I felt it; it caused me to jump in the air in pain and I knew I was done," Gioia said.
That, coupled with work and family and the everyday demands of life, steered him clear of running for 14 years. But that's mostly in his rearview mirror now. These days, this Dad is focused forward.
His next race will be Oct. 2 at Syracuse's Festival of Races National 5K starting in the morning at 8:50.