September 18, 2011 - 1:17pm
Photos: Batavia Kiwanis 'Gala and Auction' at Batavia Downs to benefit Child Advocacy Center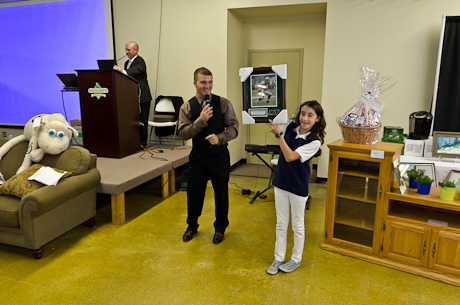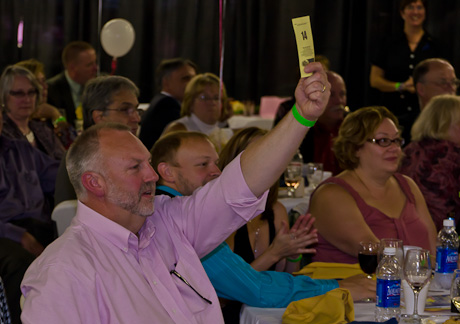 More than 200 people attended the Batavia Kiwanis Club's auction and gala to raise funds for the Child Advocacy Center at Batavia Downs.
There were certainly a lot of laughs and some great deals were struck at the auction, which brought in more than $15,000.
The few somber minutes of the evening where just before the live auction when a video about the Child Advocacy Center turned the talkative room quiet. Watch the video below. It will give you a good idea of what the CAC is all about.
If you're unable to view the slide show below, click here.
September 18, 2011 - 1:36pm
#1
Unfortunately, I was unable to attend. Kudos to all. What a great job and such a worthy cause!