November 28, 2012 - 6:08pm
Photos: Great gifts can be found at local shops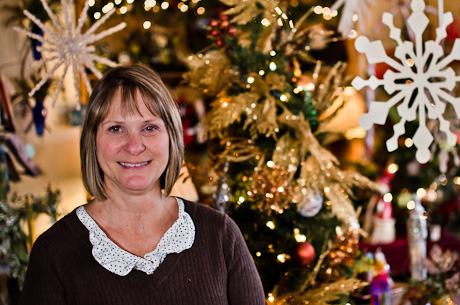 Here's your challenge for your next holiday shopping excursion: Stop into at least three locally owned businesses and see what they have to offer.
Local business owners are your family members, friends, neighbors and biggest boosters of our community. When you support them, you're really supporting yourself.
You can also find great gifts, affordable prices and get great service to boot.
Above, Sherry Valvo of Floral Fantasies. Below, Greg Gluck of Alberty's and Kurt Fisher of Fisher Sports.
BTW: I had an interesting conversation with Fisher last night. He pretty much exploded the myth that chains are less expensive than locally owned stores. He said his prices are consistently lower than chain sporting goods stores in the area, especially for coaches looking to outfit teams, but even on licensed products such as Bills and Sabres jerseys.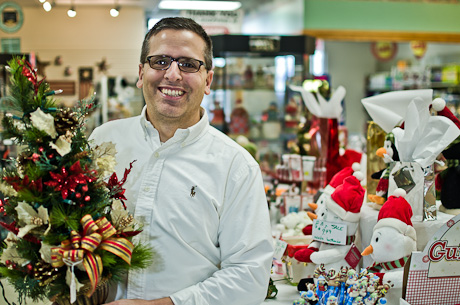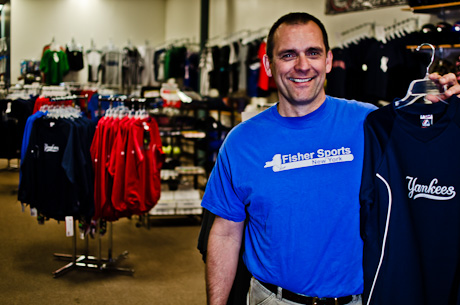 November 28, 2012 - 10:01pm
#1
I'll tell you what Mr. Fisher I'll buy all of my sporting good related needs at your store if in the next picture you have on The Batavian you hold up a Red Sox jersey instead! ;)