May 13, 2013 - 1:48pm
Photo: Big Pauly's open for business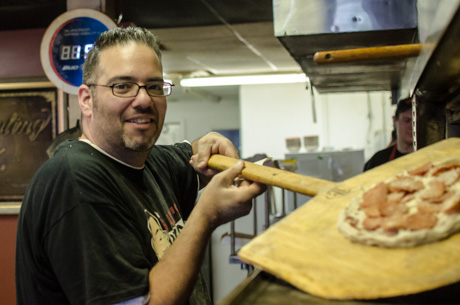 As promised, Paul Berardini opened his new pizza shop today, Big Pauly's. It's in the same location as the former Pauly's Pizza (314 Ellicott St., Batavia).
Congrats Paul..That pic is you...way to go Pizza King....
Welcome back!!! We missed you!!!
Thank god. Its now possible to get a pizza in town that isnt soaked in grease. While you were closed i was forced to get pizza at Meisner's in Attica.