October 10, 2013 - 4:41pm
Road construction causing long delays on Oak Street, Batavia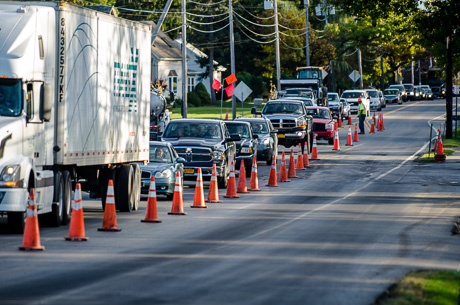 If you're heading north, be aware that Oak Street heading north has been mired in traffic jams all day.
Road reconstruction at Oak and Park seems to be the cause for the delays.
Currently, traffic is piled up from Park all the way to Richmond and at times even to Main Street.
UPDATE 4:45 p.m.: Southbound Route 98 is being shut down at West Saile Drive because of traffic congestion.
UPDATE 5:17 p.m.: Howard spoke with the construction supervisor on duty who said the work is supposed to be done at nighttime, but the temperature must be 50 degrees or higher. With colder nights lately, they had to do the work during the day to keep the project schedule on track.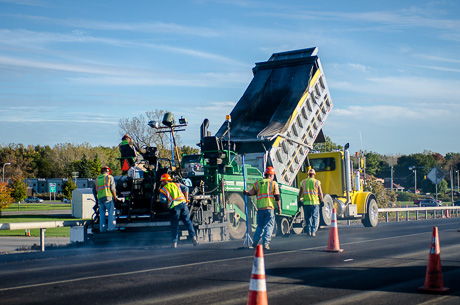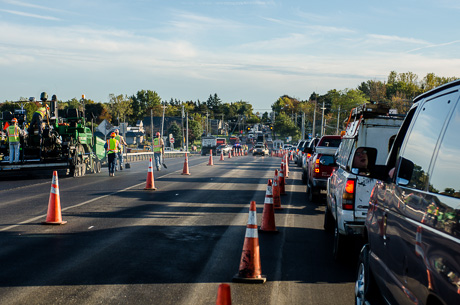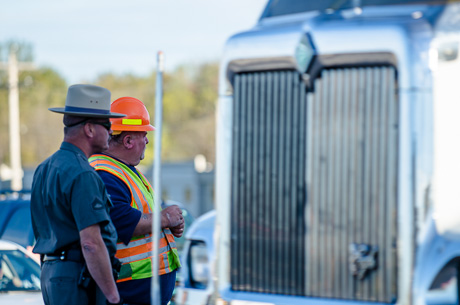 October 10, 2013 - 5:51pm
#1
I left work in Elba at 4:00 and didn't even see the Tops parking lot until 5:00. Might have been better traffic flow if they would have allowed more than three vehicles to go through at a time on 98 either way. I understand you have to keep the interstate from blocking up, but you would think 98 traffic would get more preference than those coming off Park rd, they they allowed to flow through until there were no more cars waiting. I will be taking Bank from now on until this is done and bypass Batavia completely.