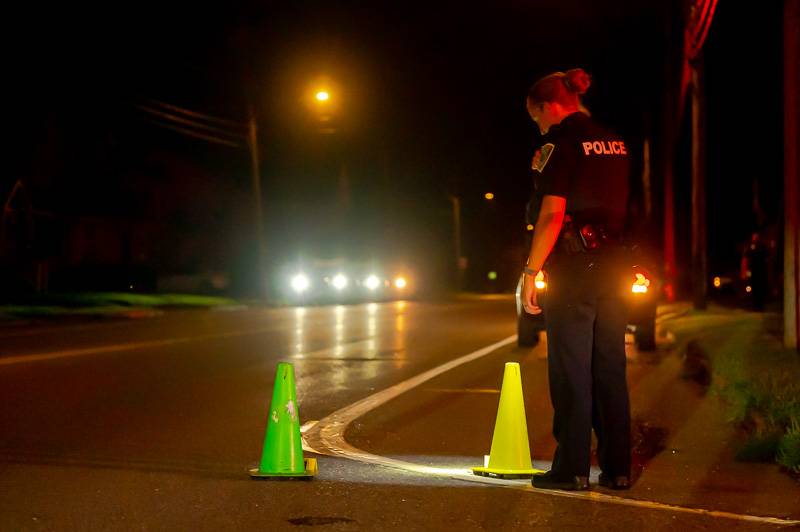 An incident involving apparent gunshots on Oak Street in the City of Batavia on Monday night is still under investigation, said Chief Shawn Heubusch, Batavia PD.
Heubusch did not release any information on possible suspects or whether suspects have been identified. He did not release any information related specifically to the incident.
In response to an inquiry from The Batavian, Heubusch said, "We are still investigating the incident of shots fired on Oak Street and are asking the public, if they have any information, to contact the detective bureau at 585-345-6350."
The confidential tip line number is 585-345-6370. Confidential tips can also be submitted using this online form. The form offers an option for remaining anonymous.