Image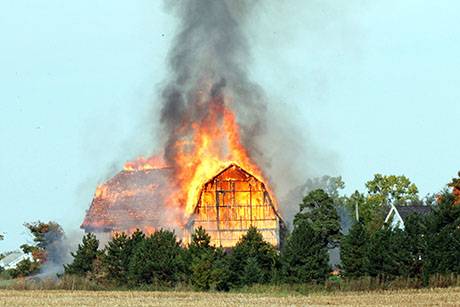 A barn is reportedly on fire with Flames showing at 13096 Transit Road, Bethany. 
Bethany Fire along with several othe companies. 
UPDATE 3:45:  one of the county's beautiful old barns. Gone. You'll be sad when you see the pictures. 
UPDATE 5:15 p.m. Top photo submtted by Joan Fernays. By the time I got there, the barn was nearly gone and the fire had largely burned itself out. The owner said he was gone for about 15 minutes and when he came back, the fire was already burning. He said the barn hadn't been used for five years because of structural issues.  The cause of the fire remains under investigation. Below, a picture of the barn I took in May 2013. There's also pictures here and here.  It will be a couple of hours at least before I get my pictures from the fire posted.
UPDATE: Photos and slideshow of today's fire followed by drone-camera photos submitted by a reader.
Image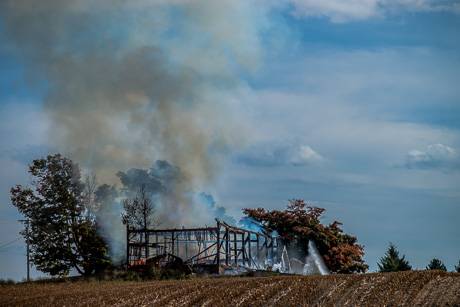 Image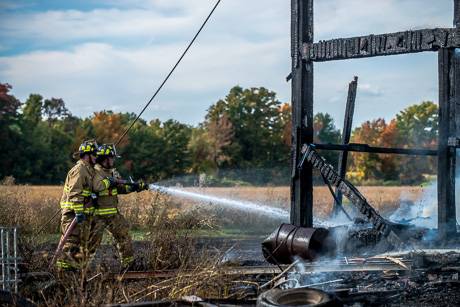 Image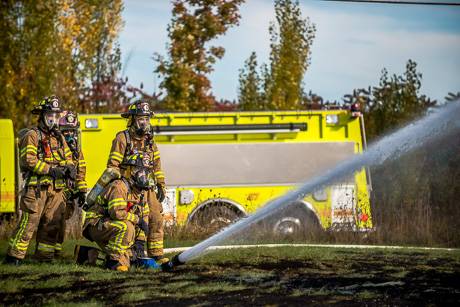 Image
Image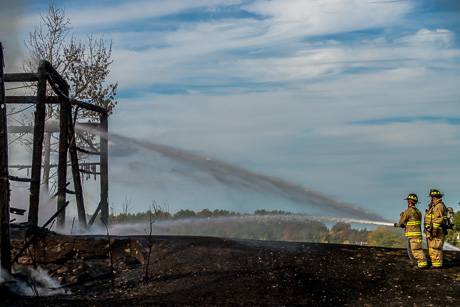 To purchase prints, click here.
Image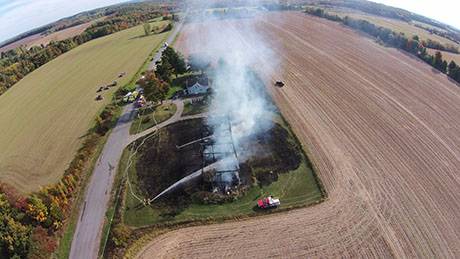 Image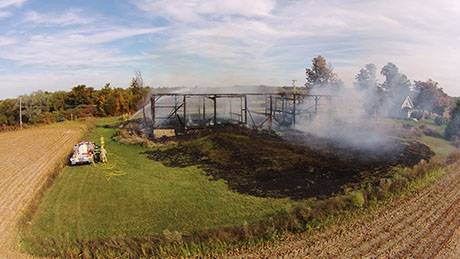 Image