Image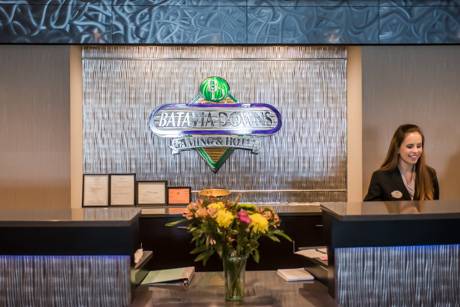 If Batavia is a ring that holds a precious gem, that diamond is now the new Batavia Downs Hotel, said Hart Hotels Sales Manager Shane Draman during a tour Friday of the new facility with the hotel's General Manager Richard Likus.
Both were brimming with pride as they showed off the hotel's amenities, boasting of the subtle details that they believe will earn a four-diamond rating from AAA.
"We're a destination now," Litkus said. "We have a racetrack. We have a casino. We have four beautiful restaurants in the casino that do room service to our rooms. It's not like we're a hub where people are passing through. This is where people are going to come and spend a weekend or spend their anniversaries or spend the holidays. It's going to be something special."
The finer points include free Wi-Fi, refrigerators and Keurigs with Tim Horton's coffee in all 84 rooms, 310 thread-count sheets and goose-down pillows, hardwood floors and open-air drawer racks (both are more sanitary than carpet and wooden drawers), and spacious rooms with a turn-down service between 5:30 and 8:30 p.m. (which includes a small piece of chocolate left on your pillow).
"People won't remember what you said," Draman noted. "People won't remember what you did. People will always remember how you treat them. I think when you take a look at that, how we treat people, the little nuances that are here, the little special things, people pick up on."
There are 40 rooms in the hotel with king-size beds, 40 with double queens and four two-room suites that have a wine cooler the size of a mini-fridge, a refrigerator and sink area with a dining table. There is also a balcony overlooking the racetrack.
Hart Hotels already operates four four-diamond hotels in Watkins Glen, Clayton, Thousand Islands, and Portland, Maine,
Key members of Batavia's new staff were sent to these locations to train.
"Our goal is to be the leading hotel in Batavia and the surrounding area," Litkus said.
The hotel has already hosted several guests, including a convention of 300 members of Rotary clubs from throughout the state and Draman said the feedback so far has been as great as they had hoped. He said people use words like "wow," and "fantastic," when describing the hotel.
From the outside of the hotel, you would never guess how spacious the hotel is, an observation made by several guests, Draman said.
"We've received emails were people have said it's the best hotel they've stayed at," Draman said.
The ribbon cutting for the new hotel will be at 5:30 p.m., Wednesday, and Thurman Thomas will be on hand for the ceremony. He was a professional football player, a running back, who spent most of his National Football League career with the Buffalo Bills. 
Image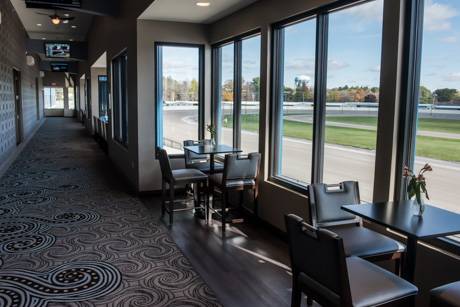 Image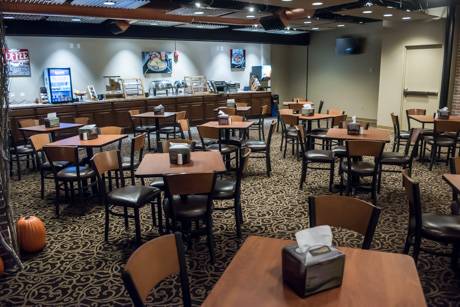 Image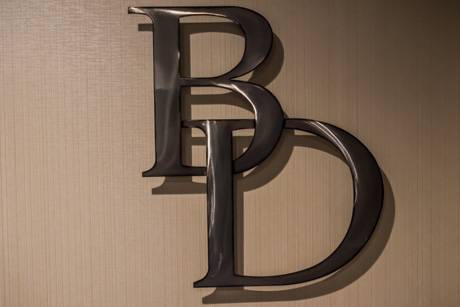 Image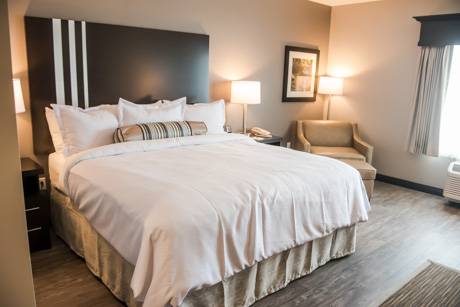 Image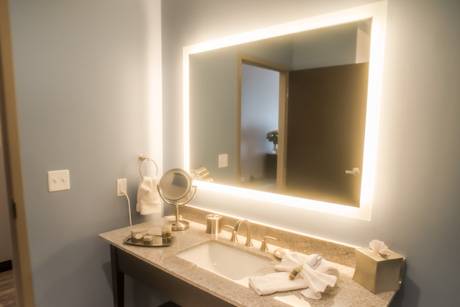 Image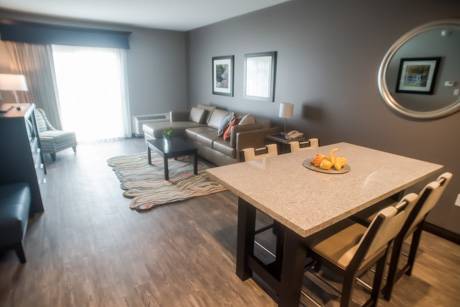 Image