Image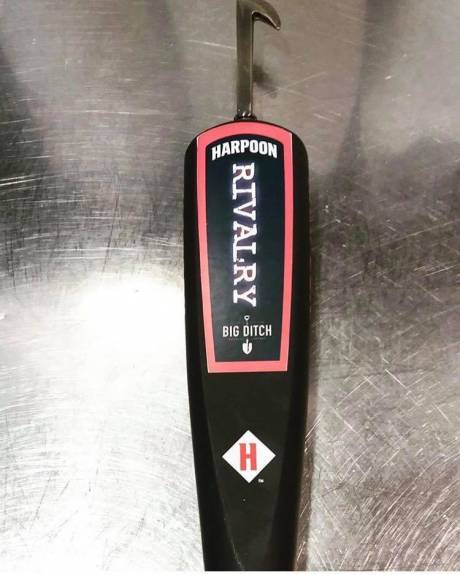 Harpoon Brewery in collaboration with Big Ditch Brewing is releasing a new beer this month, Rivalry IPA, to celebrate the long-standing rivalry between the Buffalo Bills and New England Patriots. It was released just before today's game between the two teams.
One hundred of the malts used in the beer come from Batavia-based New York Craft Malts, the malting house of Ted and Patricia Hawley on Bank Street Road.
The IPA will be available in taprooms throughout WNY and New England just days before the big game.
Photo courtesy Ted Hawley.