April 22, 2020 - 1:22pm
Arrest made in Highland Park hit-and-run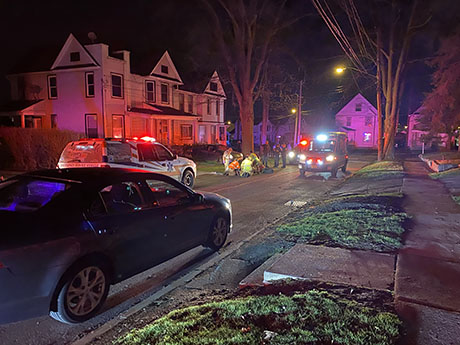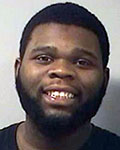 Devon Wright
Devon Wright, 18, of Batavia, has been arrested in connection with a hit-and-run accident on Highland Park the night of April 8 that sent one person to the hospital.
Wright allegedly resisted arrest and damaged property at Batavia PD headquarters after being taken into custody following a traffic stop last night.
Investigators say that Wright intentionally drove a silver sedan into the victim and then fled the scene leaving the car in the front yard of a residence on Highland Park.
He is charged with: attempted assault, 1st; resisting arrest; obstructing governmental administration, 2nd; criminal mischief, 4th; criminal nuisance, 2nd; and harassment, 2nd.
Judge David Saleh in an electronic arraignment to maintain social distancing ordered Wright held on $10,000 cash bail, $20,000 bond, or $50,000 partially secured bond. His return date to Batavia City Court is May 18 at 1 p.m.
Batavia PD thanks the public for tips leading to the arrest of Wright.
Previous stories about Wright: