January 11, 2017 - 4:21pm
Elba basketball players honor former coach who died Monday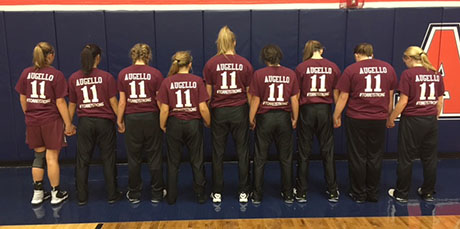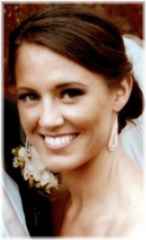 Members of the Elba Lancers Girls Basketball teams, varsity and JV, wore T-shirts at their games Tuesday night in Attica to honor Jordyn M. Augello.
Augello, 30, died of cancer Monday just months after giving birth while going through cancer treatment. She coached many of the girls as a youth coach as they came up through the Elba program in fifth and sixth grade.
She is the daughter of Mark Torrey and was a partner in Torrey Farms. She leaves behind a husband, Charles Augello, and children Carmine Frank and Frances Mary. She was a 2009 graduate of Cornell University.
For her full obituary, click here.
Team photos courtesy Tom Redband.