December 28, 2018 - 11:12am
Elba beats Mount Morris in first round Lions Tournament game
At the half, it looked like anybody's game but over the final two quarters, Elba took over in its Lions Club Tournament opening-round game against Mount Morris in the smaller schools bracket.
The Lancers topped Mount Morris 63-53.
Colton Dillon scored 25 points and Jon Boyce added 20 for Elba.
For Mount Morris, Dylan Cicero and Collin Young scored 15 points each.
Elba will face Oakfield-Alabama in tonight's smaller school bracket championship at 7 o'clock.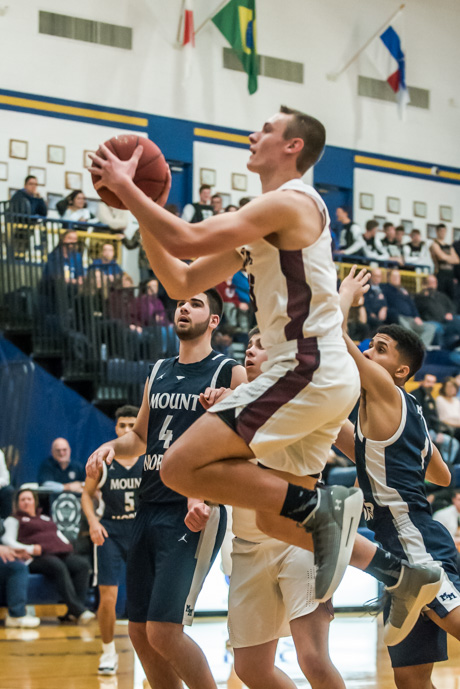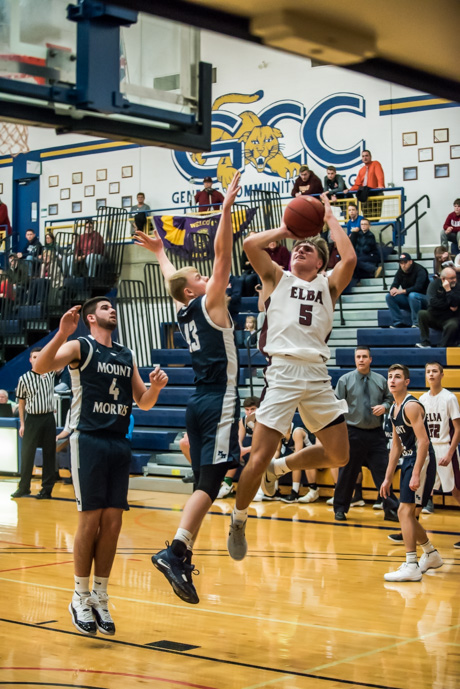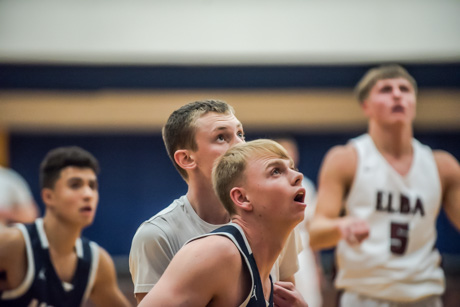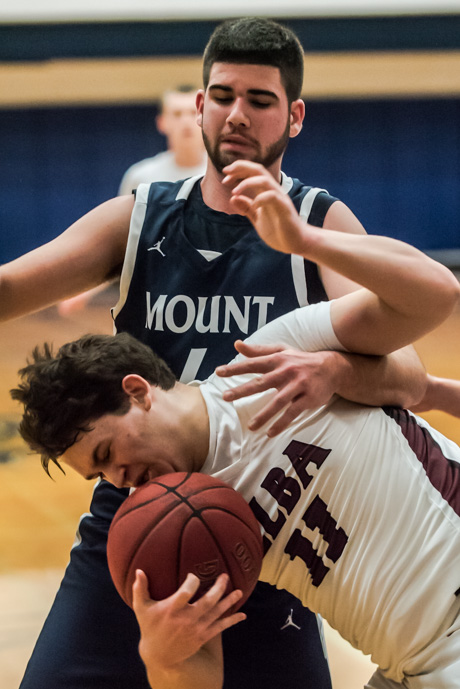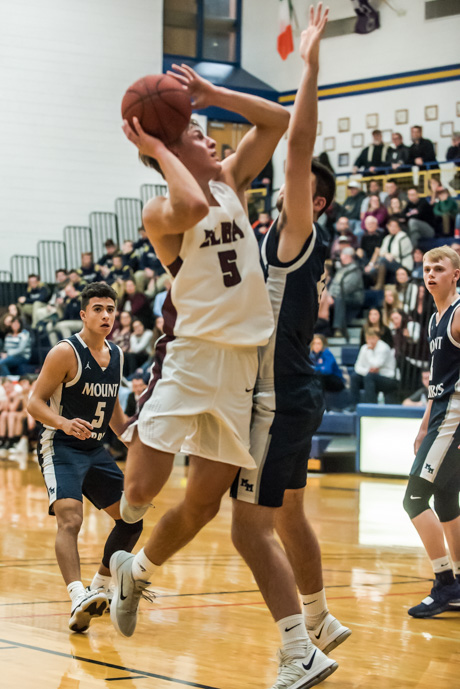 To purchase prints, click here.