Image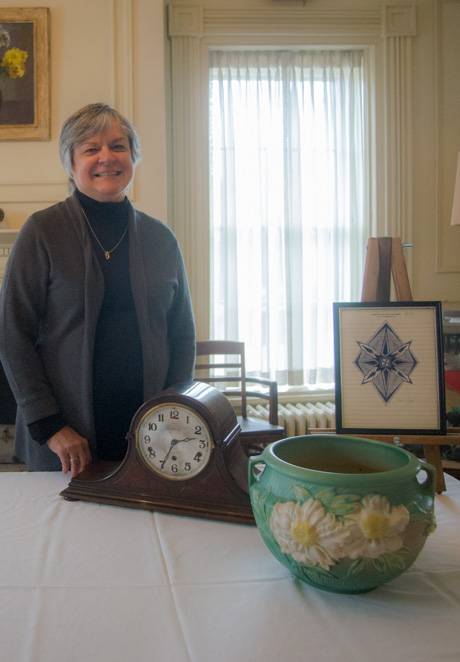 Lori Doeringer is the chairperson of the GO ART! Appraisal Fair, which is this Saturday, with her own interest in getting a couple of items appraised by one of the eight experts who will be on hand to provide those who bring antiques and items of value that need appraised to the fair.
The fair will be held at Seymour Place, 201 E. Main St., Batavia, from 10 a.m. to 2:30 p.m.
Appointments are encouraged. Call (585) 343-9313.
The event is a fundraiser for GO ART! The first item is $20 and a second item is $10. GO ART! members can get a third item appraised for free.