September 30, 2019 - 11:08am
Gray cat missing in Kibbe Park area of Batavia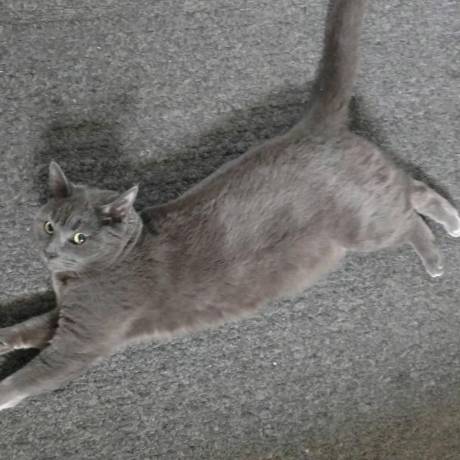 Stone isn't at home where he belongs and his owner, Kathleen, is worried about his whereabouts.
Stone's home is on Elmwood Avenue, by Kibbe Park. He's been missing since Sunday afternoon.
The feline is all gray, with green eyes, very friendly, and he loves to hide and play. He's 4 years old but is not an outdoor cat.
If anyone has seen him or has any information about him, please contact Kathleen at (585) 409-8099.