Image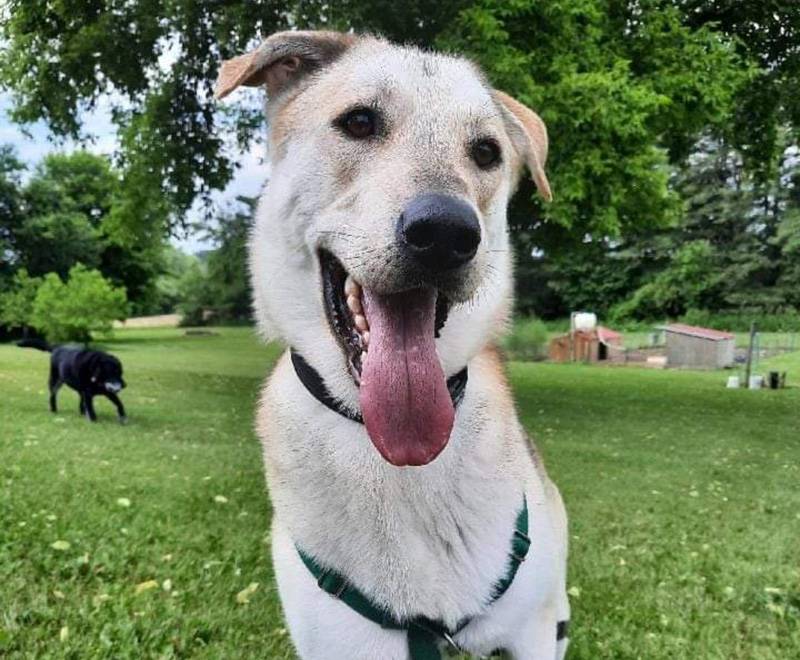 Ralph was feeling lost without his companion Sue Stone so when she took a trip to Boston, he ran off from his pet sitter in Pavilion and now is really lost.
He's a rescue and skittish around people.  If you see him, call 585-356-4089, and someone will come right over.
Animal Control also knows he's missing.
UPDATE 4:29 p.m.: The owner has learned that Ralph was struck by a car on Route 20 and has passed away.