Image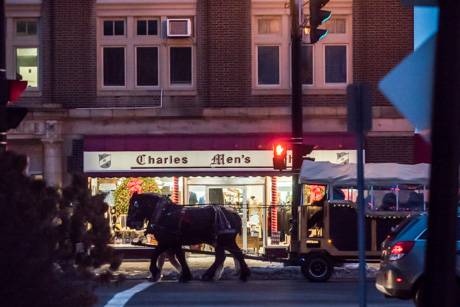 The Batavia Improvement District hosted Christmas in the City last night, which included sleigh rides, a toy train ride, visits with Santa (and the Grinch) along with local Christmas shopping.
For pictures of the parade by Jim Burns, click here.
Image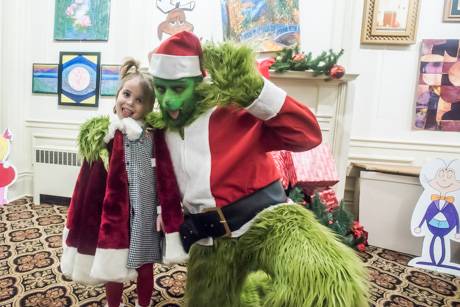 Gregory Hallock as Grinch and Nora Browne as Cindy Lou at GO ART! Hallock made his costume while Paige Sikorski, who is 13, put on his makeup.
Image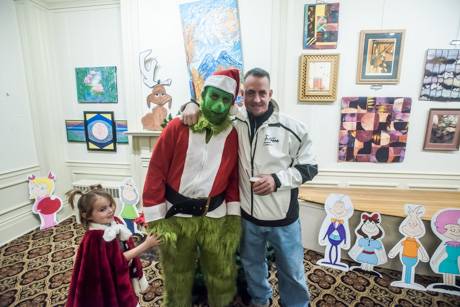 Paul Grazioplene posed with Grinch, trying to convince his child that Grinch wasn't scary but the child didn't buy it.
Image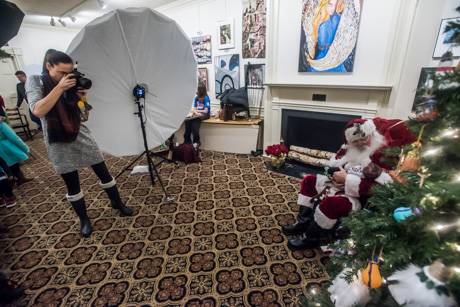 There's a tiny little bundle in Santa's lap. It's 1-month-old Greyson Malcomb getting his first picture with Santa.
Image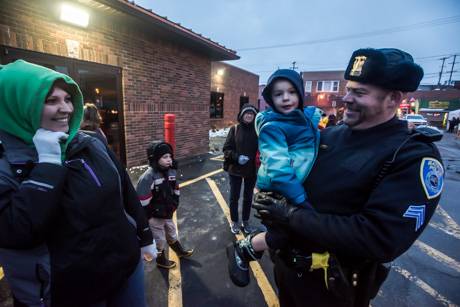 Batavia Police Sgt. Dan Coffey with Bo Coffey and Alyssa Coffey. Bo and Dan were in line waiting for a ride in the horse-drawn sleigh.
Image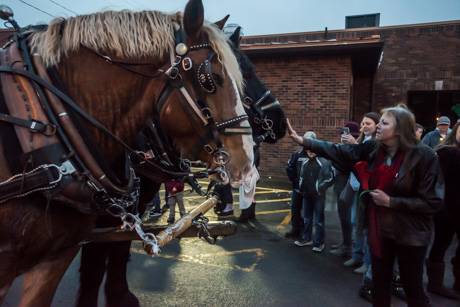 Image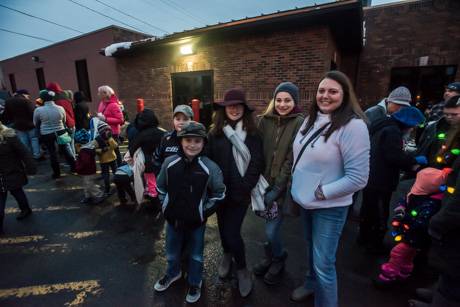 Image