July 6, 2017 - 9:13am
Photos: City Schools welcomes new board members, including appointee for member who resigned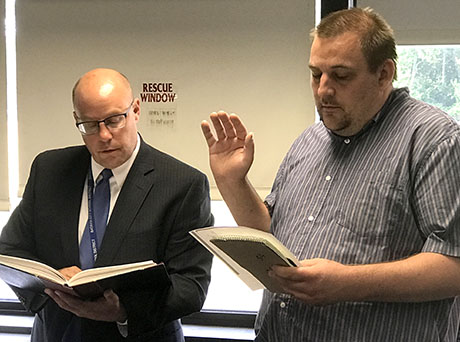 The Batavia City School District welcomed three new members to the school board, including Zach Korzelius, appointed to replace the seat vacated by Leslie Johnson. Johnson resigned to accept a job in education in New York City.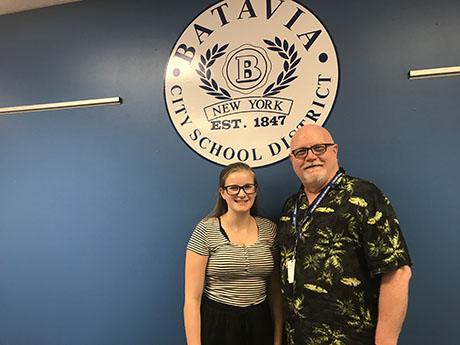 Michal Lullo is the new student ex-officio member of the board.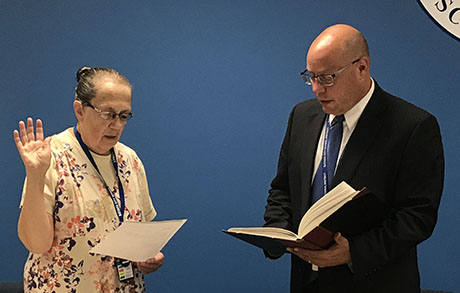 Newly elected Board Member Barbara Bowman.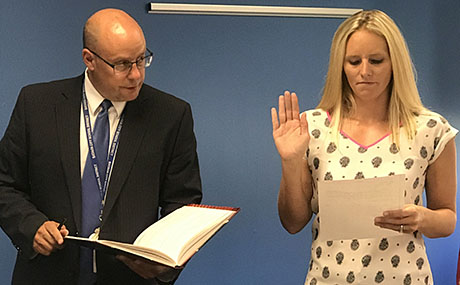 Newly elected Board Member Tanni Bromley.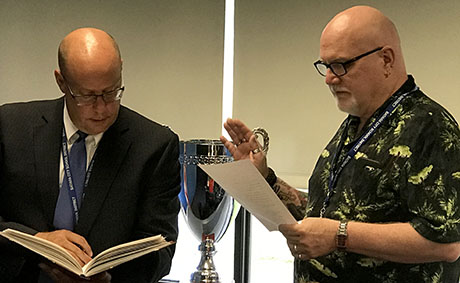 Pat Burk was re-elected by the board to be chairman.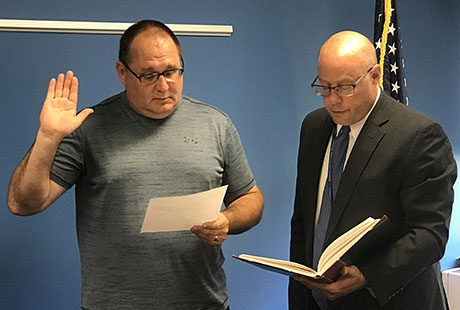 Pete Cecere becomes the vice-chairman.