August 12, 2017 - 11:18pm
Photos: Two more rainbow pictures from Batavia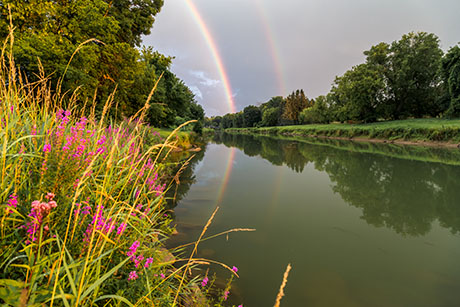 Two more pictures from readers. Top one by Doug Yeomans and bottom one by Gary Harding.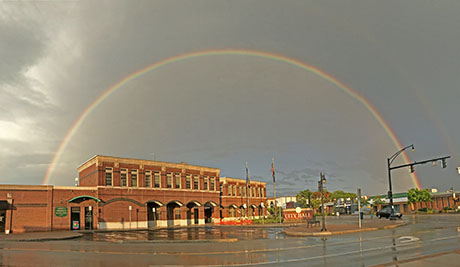 August 12, 2017 - 11:34pm
#1
Those rainbows hung around for quite a while. I was able to drive from the Downs to main street, and find a spot behind Settlers for the shot.