November 29, 2018 - 5:41pm
Updated photo released of suspect in Amber Alert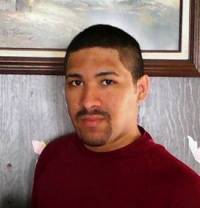 Guillermo Torres-Acevedo
UPDATE 7:15 p.m.: Amber Alert canceled. The girl has been located and is safe. The suspect has also been located.
The suspect in the disappearance of a 14-year-old girl from Byron shaved his head before this morning, according to Sheriff Bill Sheron.
This evening, the Sheriff's Office released an updated photo of Guillermo Torres-Acevedo with short hair and a trimmed Van Dyke-style goatee. 
According to the Sheriff's Office, Kamerie Elliot willingly got into Torres-Acevedo car at about 8 a.m. today and left with him and hasn't seen since.
She is considered in "imminent danger or serious harm and/or death" and an Amber Alert has been issued.
The suspect vehicle is a blue Dodge Journey are New York HHP5458.
Kamerie currently has hair that is dyed cotton-candy blue.  
If you have information or spot the vehicle or either individual, call 9-1-1 or (585) 343-5000.
For more information, our previous story: Girl from Byron missing after leaving with man ordered to stay away from her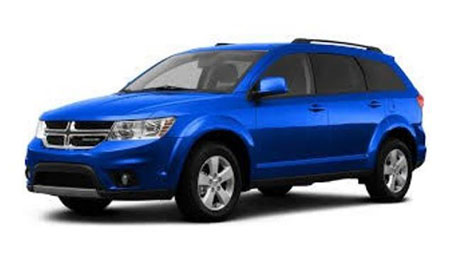 This is not a picture of the vehicle but it looks like the vehicle in this photo.
November 29, 2018 - 9:45pm
#1
Law Enforcement has come a long way. Schools too.