July 2, 2011 - 11:55am
Photos: 2011 Ramble Music and Arts Fest under way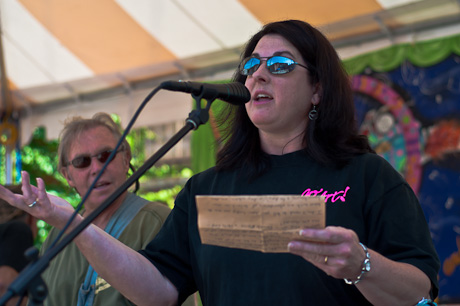 Kelly Kubala from Go Art! opened the 2011 Ramble Music and Arts Fest in Downtown Batavia shortly after 11 this morning.
The Ghost Riders followed and more musical acts will be performing throughout the day, plus there's food, crafts and arts.
Parking is available off School, Jackson and Center streets.
The event goes until 9 p.m.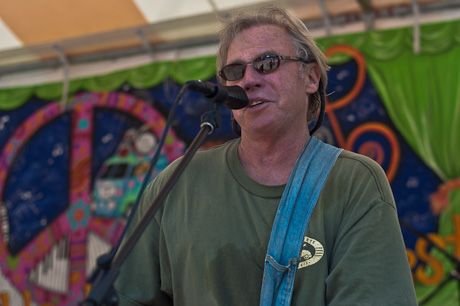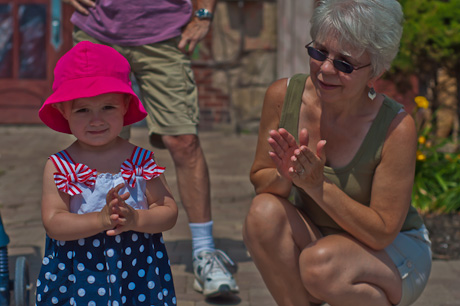 UPDATE: Video shot by Steve Ognibene: