Image
I was driving to Centennial Park on July 4th afternoon when we got the call for the fire in Bethany, so I didn't make Picnic in the Park until things were winding down.
I did get to meet Hiawatha and her owner Brian, which was fun, and I enjoyed some great Celtic music by Gan Ainm.
Image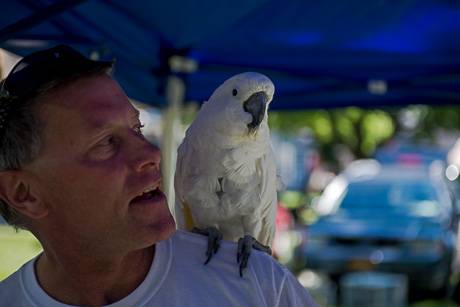 Image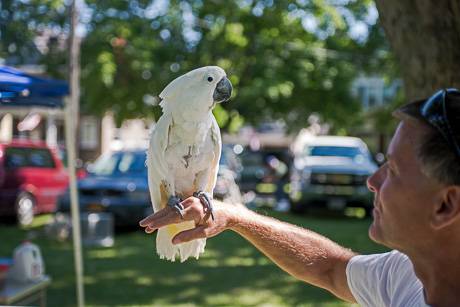 Image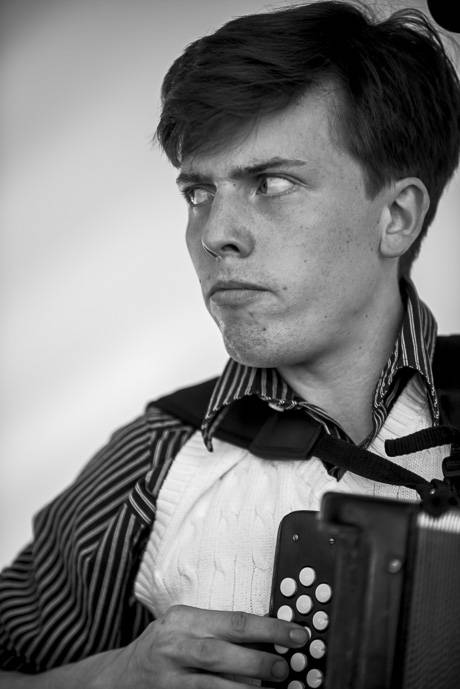 Image
\
Image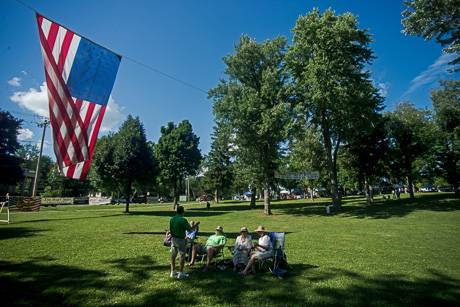 To purchase prints, click here.