May 30, 2014 - 12:50pm
Photos: Center and School closed for repaving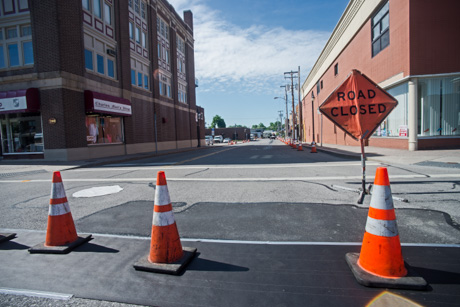 Center Street and School Street (between Center and Liberty) are closed today for repaving.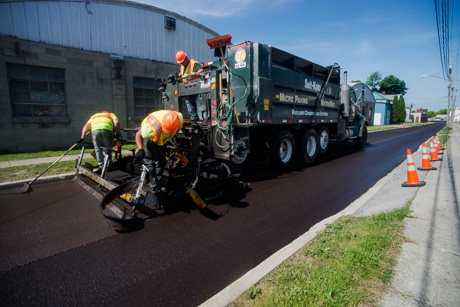 RE-PAVING CENTER STREET???? LAST TIME I KNEW THAT WASN'T THAT BAD ?
WASTE OF TAX PAYER DOLLARS!! MUST BE POLITICS ? HOW ABOUT THE MAIN DRAG TO THE HOSPITAL SUMMIT ST. CAN YOU IMAGINE RIDING IN THE BACL OF AN AMBULANCE GOING DOWN THAT STREET? MY REGULAR CAR CAN BARLEY MAKE IT , BUT WERE NOT RE-PAVING THAT STREET? THAT'S [ F----D] "MESSED" UP!!!