June 8, 2013 - 11:37am
Photos: Golf tournament benefits local athletics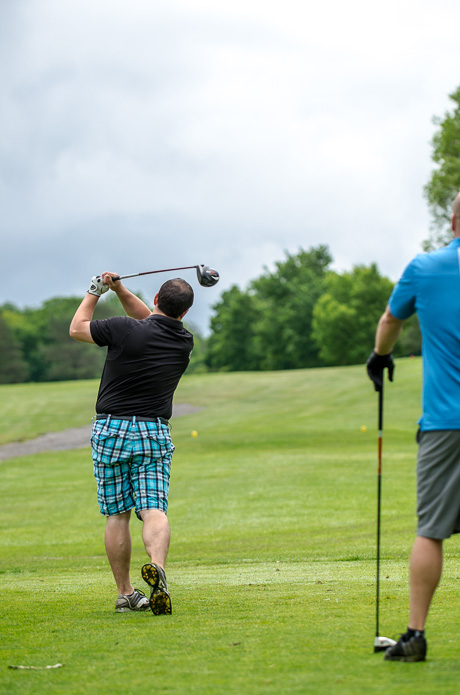 Today is the 7th annual Dave McCarthy Memorial Golf Tournament at Batavia Country Club.
McCarthy was an avid athlete who died in a car accident in 2006.
A field of 144 golfers along with 60 sponsors are raising funds to support athletics in Batavia, including hockey scholarships, Little League, and helping economically disadvantaged families get their children into hockey.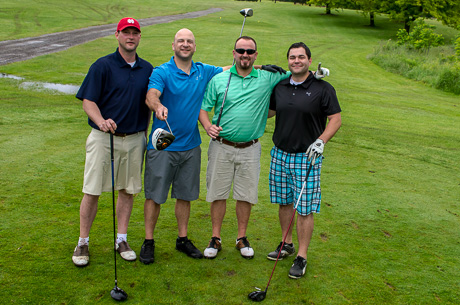 Billy Sutherland, Dan Fix, Mike Sisson and Kevin Rogers.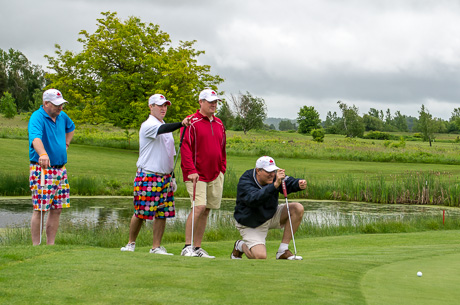 Paul Spiotta, kneeling, Brett Decker, James DeFreze and Jim DuRei.