April 7, 2012 - 3:45pm
Photos: Kiwanis Easter Egg Hunt at Centennial Park, Batavia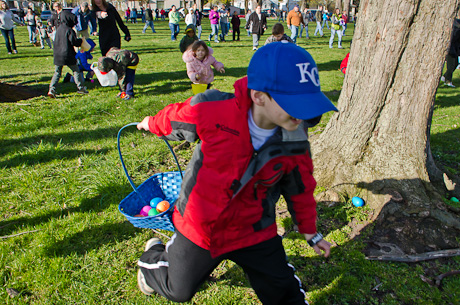 The annual Kiwanis Easter Egg hunt was held at Centennial Park in Batavia this morning.
No matter how many eggs the Kiwanis members put out, they're all gone in about 60 seconds.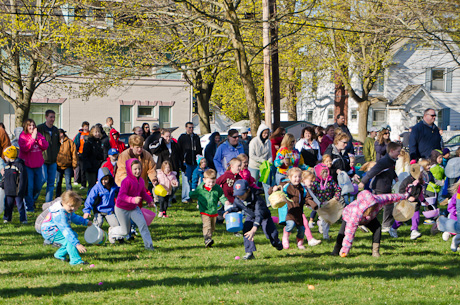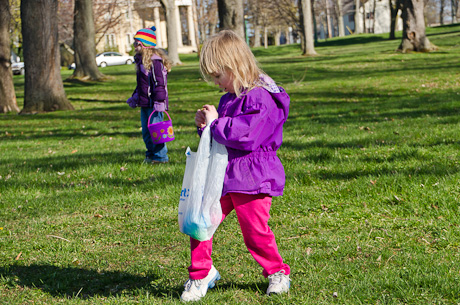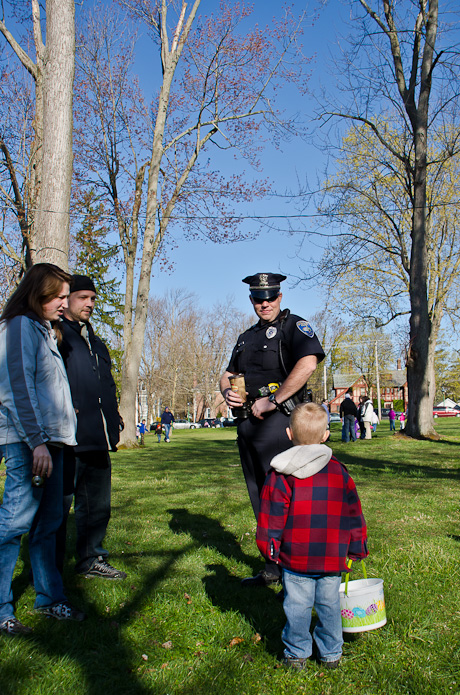 If you have trouble viewing the slide show below, click here. To purchase printed copies of these photos, click here.
April 7, 2012 - 4:00pm
#1
Good to see the local arm of the law there to maintain peace. Several cities out West cancelled the egg hunts this year because of over agressive parents. Some apparently think it is a competive sport and spoil it for the kids.
April 7, 2012 - 4:22pm
#2
We are indeed fortunate to live in Genesee County,
This is a place where families still matter, our Sherrifs, our city police always in sight, our firefighters paid and volunteer are efficient and above all dedicated.
We live in communities here where people still say hello when they walk the streets and a multitude of people volunteer for the community.
We all do not always agree, but when when I see pictures like these, that doesn't seem to matter much, what is important to me is the safe, pleasant and family oriented community in which we live.
We are truly blessed
Excellent pictures