May 5, 2012 - 11:07pm
Photos: Michael Napoleone Memorial Foundation's Kentucky Derby Party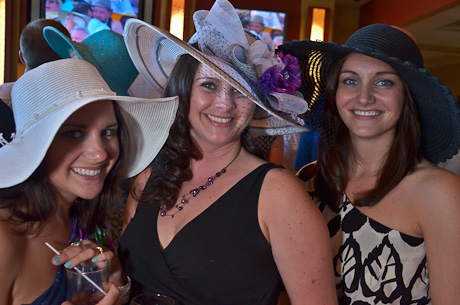 The Michael Napoleone Memorial Foundation held its annual Kentucky Derby Party at Terry Hills on Saturday afternoon.
The party is a major fundraiser and supports research for curing childhood cancer and provides assistance to victms' families.
A big tradition with the Kentucky Derby is women wearing fancy hats, and that's also part of the tradition of the foundation's party.
Above, Christen Napoleone, Andrea Suttell and Ashley Napoleone.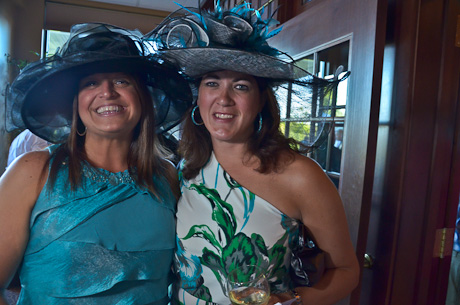 Jennifer Houseknecht and Lori Reinhardt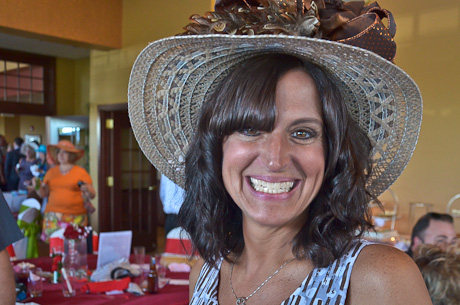 Jody McCulley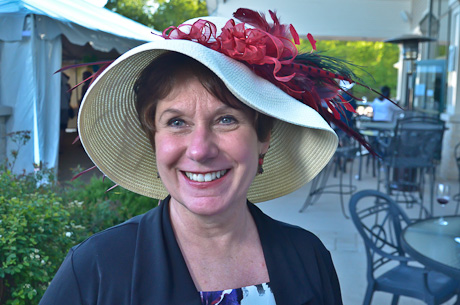 Peggy Sacheli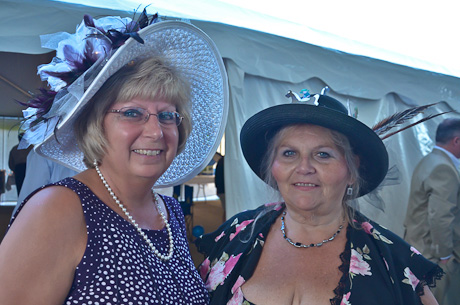 Trish Pero and Peg Pietzykowski-Gorecki (Peg created both hats)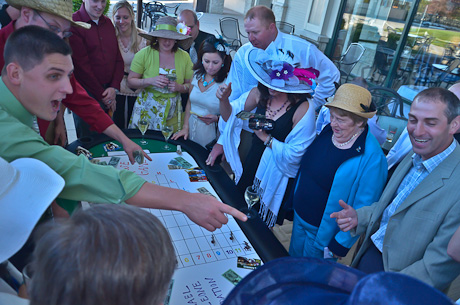 I know Michael's grampa Charlie Pero was there in spirit, too. RIP Charlie, now that you're WITH Michael.
What a great cause....The Michael Napoleone Memorial Foundation does so much to help so many...