June 21, 2012 - 2:00pm
Photos: Opening of Downtown Public Market at Ellicott and Center streets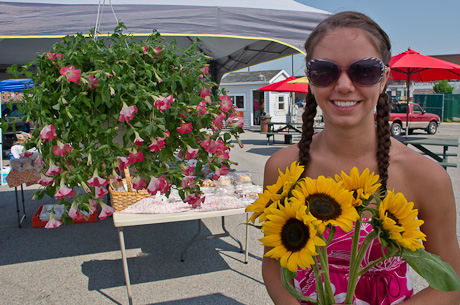 Abby Saville, working for The Enchanted Florist, holds sunflowers at the Downtown Public Market, located at the corner of Center and Eillicott streets, Batavia.
The Enchanted Florist is one of a few new businesses participating in the market this year.
The market runs from 9 a.m. to 3:30 p.m. every Thursday from now through Sept. 27.
It features locally grown produce, handcrafted goods and, of course, flowers.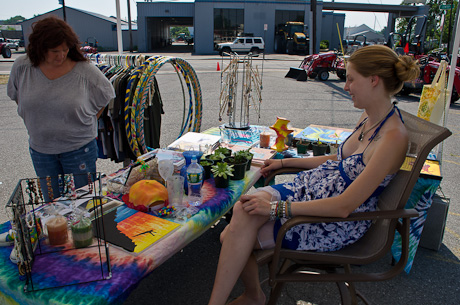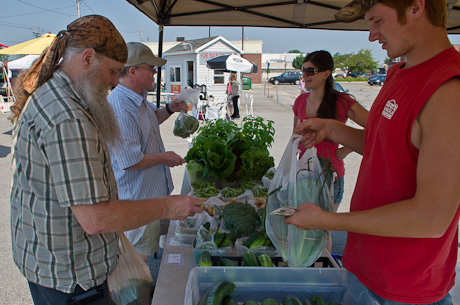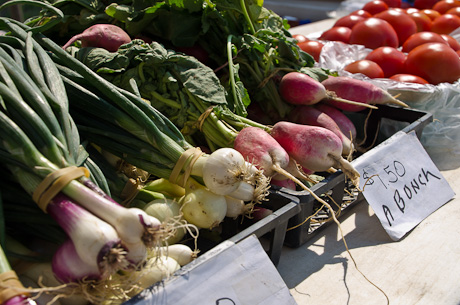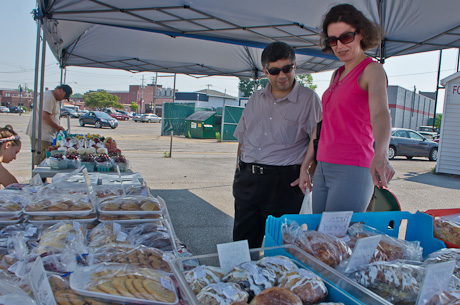 June 21, 2012 - 6:32pm
#1
farmers markets are great wish i could get there. the hours don't fit for me.