February 10, 2017 - 9:37pm
Alexander JV Boys wins final home game
Alexander Trojans 61 - Oakfield Hornets 40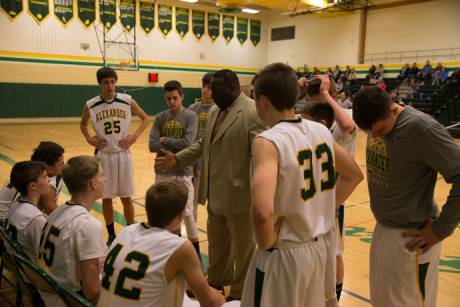 The Trojans got off to a quick start and never looked back during their last home game of the season with the entire gym filled to capacity. 
Alexander ended the first quarter with a 19 point lead.
Coach Emanual  Williams said  "Tonight we finally played well from start to finish. After a disappointing loss last week, we bounced back with exceptional effort and energy throughout the entire game. I made adjustments with some players, we were well prepared, and we came out and gave a stellar performance on both ends of the court. Everyone played their role and the team was successful tonight."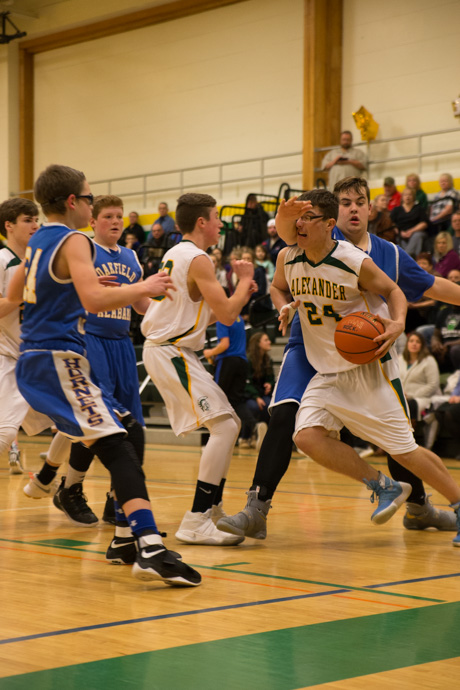 Ryan Davis played a phenomenal game, going 7 for 7 from the field, 6 of 7 from the free throw line, and 14 rebounds with limited playing time.
Tyrone Woods was perfect at the free throw line, shooting 6 for 6 with a game high 6 steals in limited action.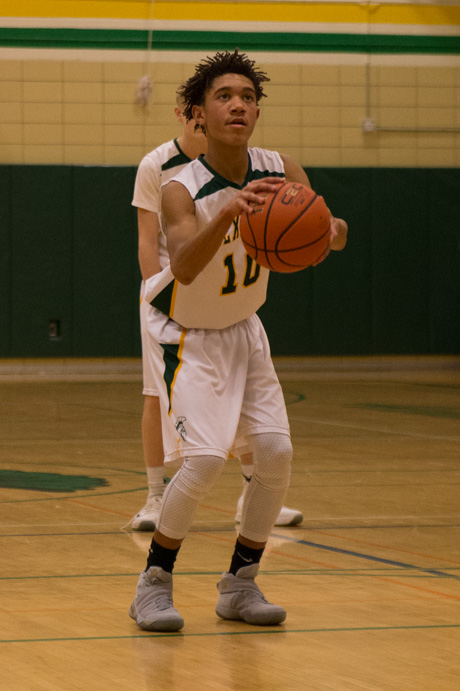 Joshua Devries and Jacob Farnsworth played well in the fast break offense, with Joshua scoring 10 points and Jacob scoring 4 points respectively.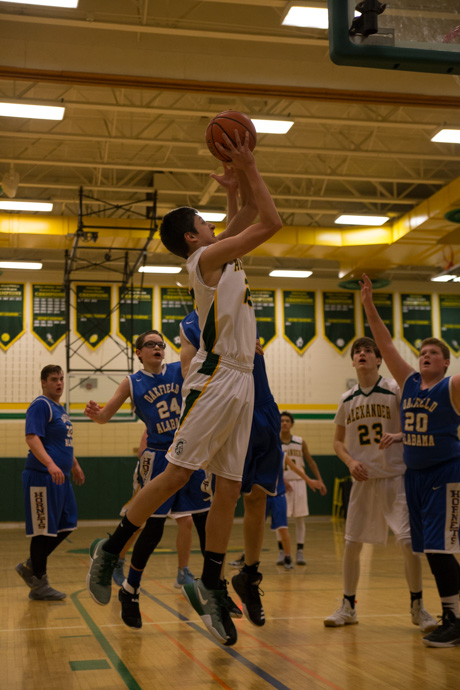 Dylan Busch chipped in with 6 points in the second half and was perfect from the free throw line.
For more pictures from this game and other games this season: Francletography