January 28, 2017 - 9:21am
Alexander Varsity rolls over Kendall 66-34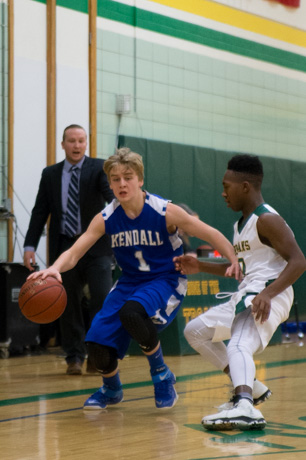 From start to finish Alexander dominated its matchup with Kendall, to claim a 66-34 victory.
Alexander had four players scoring in double figures, they scored 26 points in the first quarter and was up 40-20 at halftime.
Alexander only allowed 2 points scored against them in the third quarter.
Zach Jasen had nine points, four rebounds, five assists; Brian George 11 points; Chris McClinic 12 points, five rebounds, five assists; Matt Genaway 11 points; Erik Scharlau eight points, eight rebounds, four blocks; and Dustin Schmieder had 11 points.
"I thought the guys played great tonight," said Coach Josh Bender. "We played with energy and intensity and played great team defense throughout the entire game. We shared the ball very well tonight totaling 20 assists. We got our offense going early and that allowed us to get on top and set our defense down the stretch."
For Kendall, Brandon Miller had 15 points, 12 rebounds and five blocks. John Rath had seven points, seven rebounds.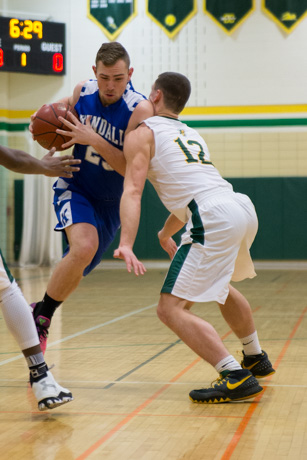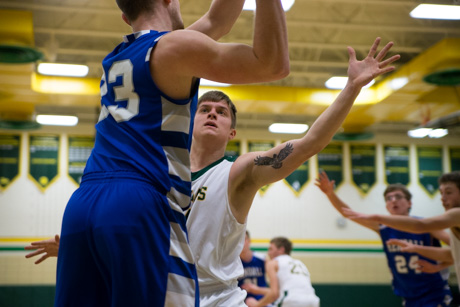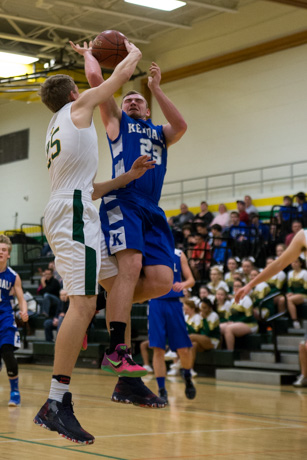 More pictures from the game can be found on Francletography