January 21, 2017 - 5:35pm
Elba continues winning streak with 49-40 win over Alexander Varsity
The final score ended up Elba Lancers 49 Alexander Trojans 40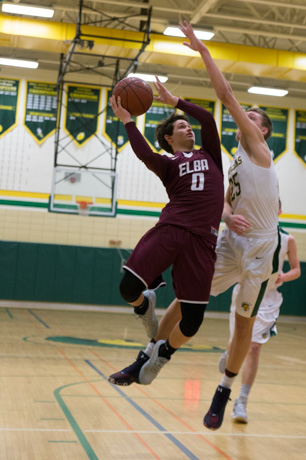 Alexander Coach Bender said "We came out with great energy and played a really solid first half. I always tell the guys the first 4 minutes of the 3rd quarter is where a game can be decided and I thought we just came up a little short in the second half. I was happy with the effort and energy, we just needed to maintain better focus down the stretch and execute on offense better."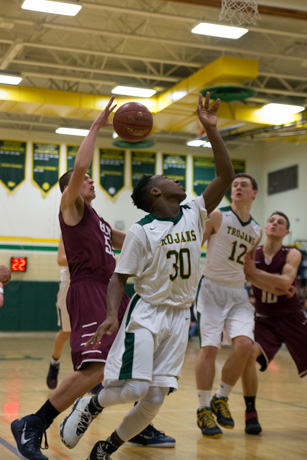 Key Players for Alexander:
Dustin Schmieder 19 points and 10 Rebounds
Matt Genaway 9 points 
Erik Scharlau 4 points 14 rebounds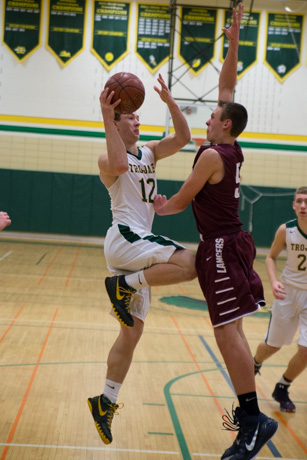 Key players for Elba:
Jordan Miller 12 points
Shane O'Halloran 13 points
Coach Bender added "We will use this loss as a stepping stone to continue to get better and improve!"