March 24, 2017 - 7:30am
Music fills Batavia city schools at district concert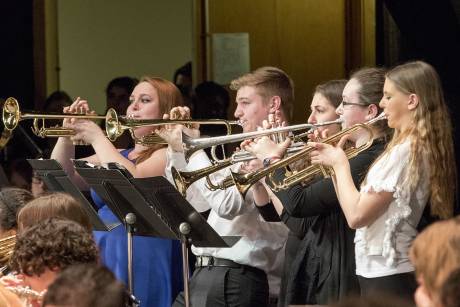 Batavia High School hosted the district's annual Music in our Schools Concert last evening.  
Students from Jackson Elementary, John Kennedy Intermediate, Batavia Middle and High School, performed a collection of songs in honor of Mr. Jeff Langdon.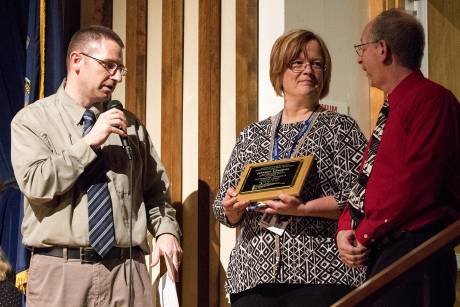 Music Department Director Jane Haggett and Principal Paul Kessler gathered student musicians in honor of Mr. Jeff Langdon's dedication, devotion and years of teaching music at John Kennedy Intermediate school to perform a collection of songs demonstrating his contributions to their musical development. 
For more pictures go to: Steve Ognibene Photography