Image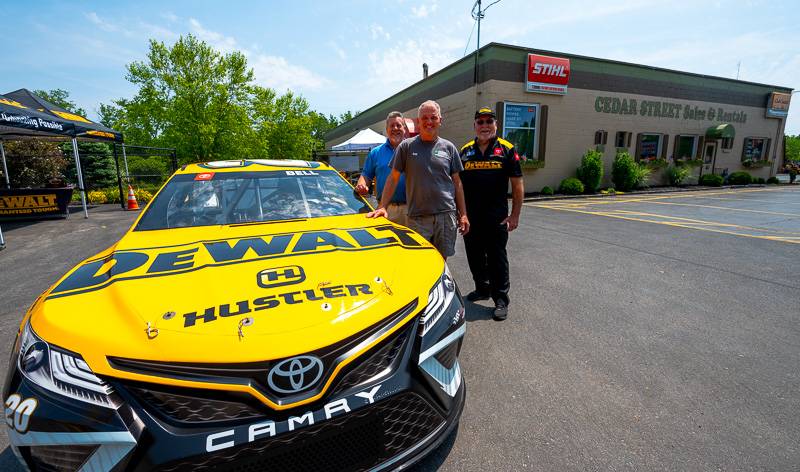 A car that is part of the Joe Gibbs Race Team visited Cedar Street Sales and Rental today.  Race team sponsors include DeWalt and Cub Cadet, brands carried by Cedar Street.
The team has won five Cup Series titles since 2000 and is based in Huntersville, N.C.
Pictured are Cedar Street's Guy Clark, center, Ethan Carter, from Club Cadet, and Morris Abernathy, representing Joe Gibbs Racing.
The car will be at Cedar Street on Saturday from 10 a.m to 3 p.m.
Photos by Howard Owens.
Image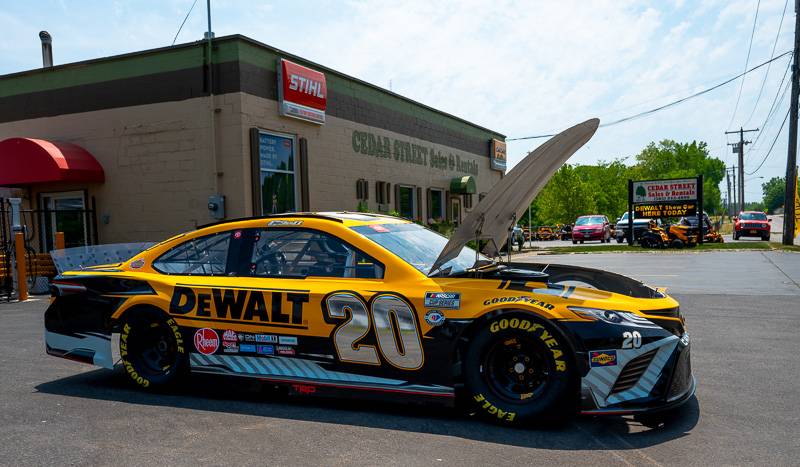 Image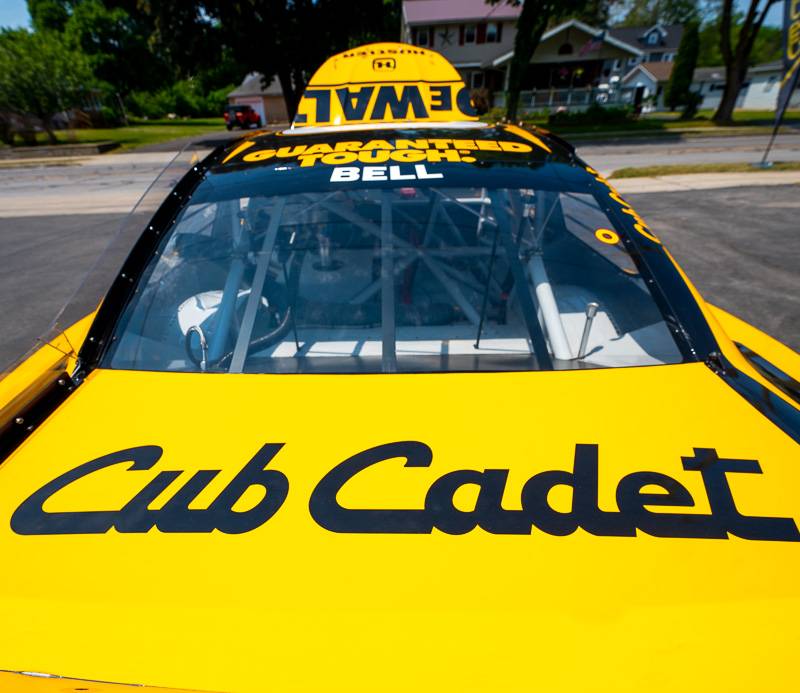 Image