Image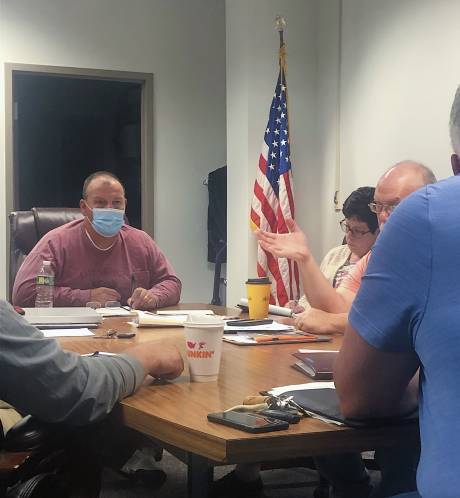 Le Roy's town Code Enforcement Department has reached a tipping point with the local Walgreens' lack of lawn maintenance.  
At Thursday's Town Board Meeting, members discussed the issue of maintenance and how cases -- including the chain drugstore -- have been on the rise.
"Code Enforcement has been busy," Town Supervisor James Farnholz said. "We have received many complaints about the grass at Walgreens. That did get mowed— and they were cited." 
He went on to detail the department's intervention process.
"We gave them a verbal warning; they did nothing," said Farnholz. "We then wrote them up as a violation. They had 48 hours to mow it themselves, and when they didn't do it, we sent an independent contractor to mow it."
Town Clerk Patricia Canfield noted the increasing abundance of mowing cases. 
"We've had to start doing it in the town," she said. "But in all the years I've been here, we haven't had to pay someone to mow."
Considering future cases, particularly at the Walgreens property, the board agreed to prioritize maintenance. 
"We'll do it again, if it gets to the point where it's an issue," Farnholz said.
The board also discussed seting up Internet and a video camera as an extra security and safety measure at the pool. The board is expected to discuss this further at future meetings.
The town board's next meeting is at 7 p.m. June 23 at the Le Roy Town Hall Building, 48 Main St.