Image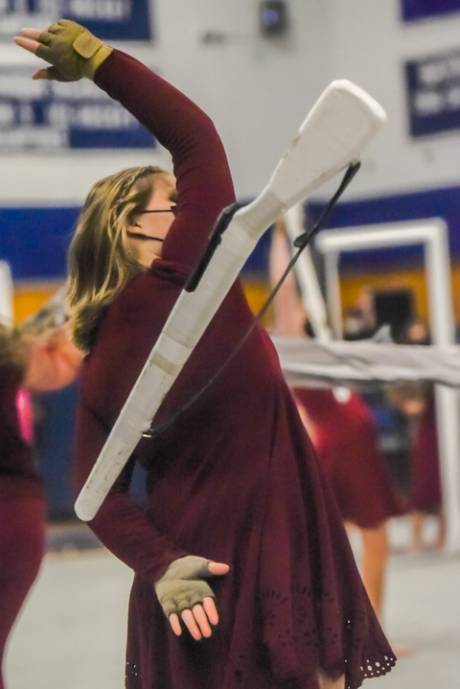 Teams from 17 high schools from throughout Western New York were at Batavia High School on Saturday for a winterguard circuit competition, including Batavia (top seven photos).
Music instructor Jane Haggett said winterguard is the indoor version of color guard and the teams are judged on the effectiveness of their program, including colors and props selected for the performance, on dance technique, equipment used, and the speed and efficiency of setting up for their performance and removing their set after the performance.
It's great fun for the students to throw and spin prop rifles and sabers during a routine set to music.
The music and the story of the routine are expected to work together for a cohesive performance. 
"The kids that participated are very passionate about the activity," Haggett said. "They love the team effort. They love to dance. They love spinning the equipment. It is definitely a bonding, family-oriented activity. They develop relationships forever with their teammates and with other students in the activity."
It's also fun for Haggett.
"I love seeing the kids be successful," Haggett said. "I love the fact that this activity teaches discipline, perseverance, respect. There are so many other character traits that these kids portray because they have this activity that they spent hours participating in."
Medina (bottom three photos) hosts a circuit competition on March 12. Then there are regional competition is later this year in Philadelphia and Pittsburg followed by the national champion, with Batavia participating, in Dayton.
Image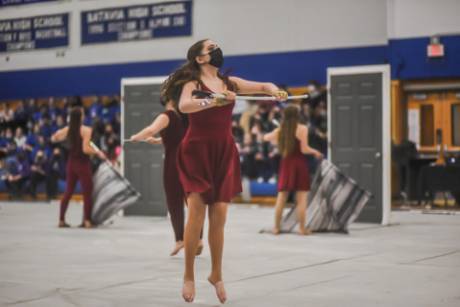 Image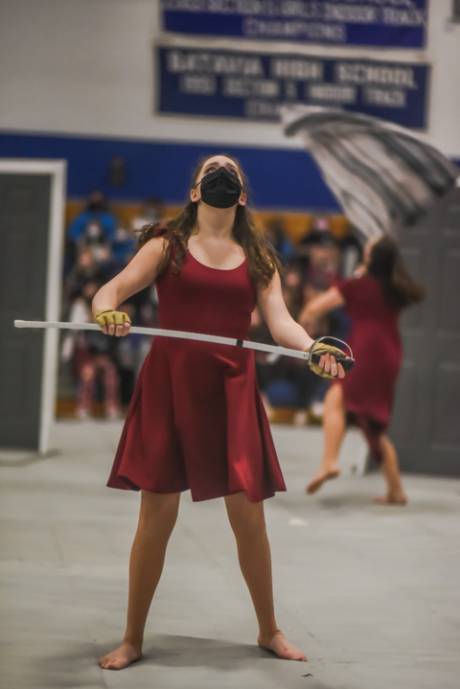 Image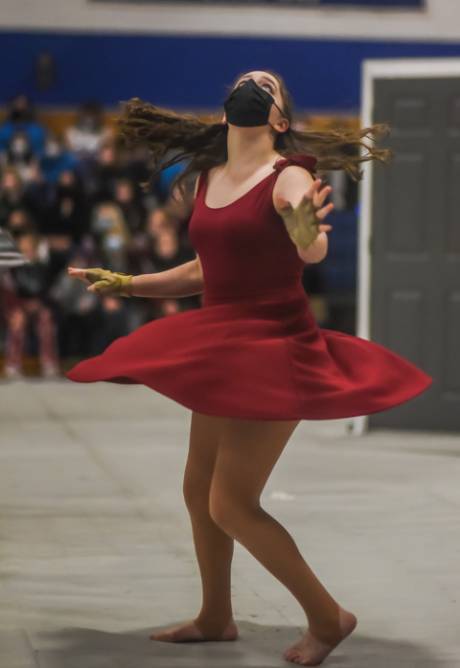 Image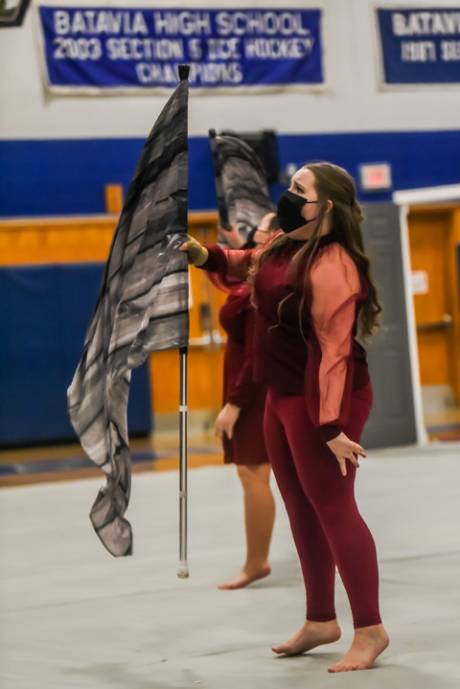 Image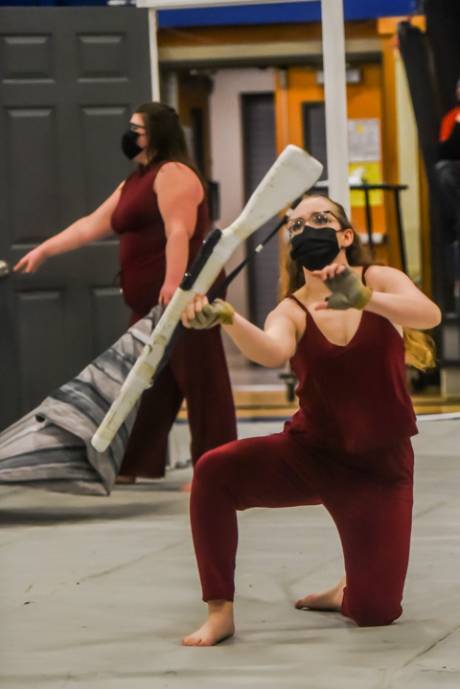 Image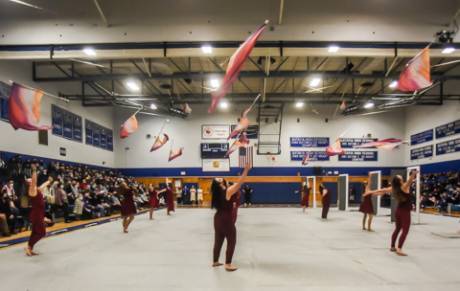 Image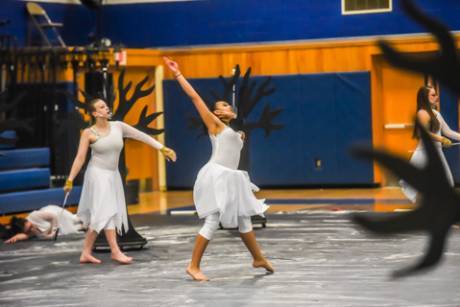 Image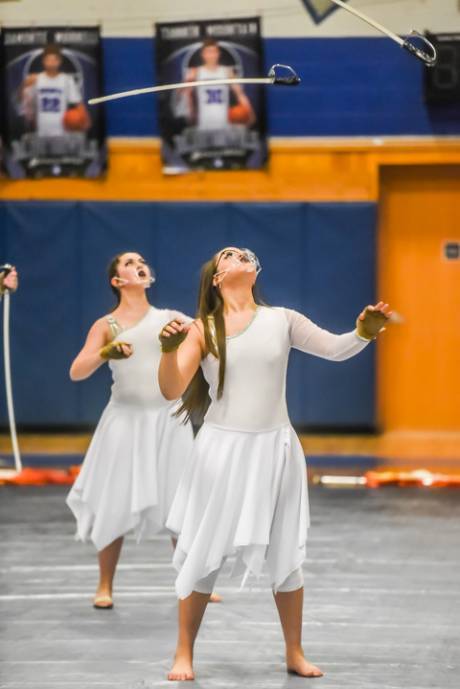 Image