June 29, 2017 - 9:49am
One of oldest homes in Stafford demolished
There is a pile of rubble located at the bottom of Temperance Hill on Route 5, where one of the oldest properties in Stafford, dating back to the early 1800s, used to stand.
A piece of history was forever lost last Wednesday morning when the property was demolished, according to Linda Call, a member of the Stafford Historical Society.
"We, as the Stafford Historical Society, feel badly that this piece of history is no longer something we can go look at," Call said.
The property was built by Worthy Lovell Churchill, a colonel who commanded the 164th Regiment of State Militia during the War of 1812, when he came to Stafford in 1803. Churchill served as the Genesee County Sheriff between 1820 and 1825. Garth Swanson, the Stafford historian, said the house was built no later than 1805.
Swanson said he has lived in the area for about 25 years and has never seen it occupied.
"I know the house was in conditions beyond repair," Swanson said. "But, it's a sad loss of an incredibly significant piece of history. He was one of the founders of Stafford."
Churchill's child was the first child born in Stafford and could have possibly been born in the house, Swanson said.
The house was used as a public house, with a tavern and dining room on the first floor, with rooms and living quarters on the second floor.
"It was a very significant house," Swanson said. "It served as a public house for a number of years."
In 1820, the house was sold to Persis Prole Bell and her husband, who died in 1828. Persis was the first woman to receive a driver's license in Genesee County, according to Michael Eula, Ph.D., the county historian.
Persis remarried a man named John Hitchcock, who transformed the house into a temperance house.
Swanson said the hill was later named Temperance Hill.
"The house saw both ends of the spectrum," Swanson said. "One end there was alcohol in the early 1800s and then it went to no alcohol at all."
Call said the house served as a two-family house during the 1960s, '70s and '80s.
"There used to be a sprung floor dance floor that was used for parties and dances," Call said. "Travelers would stop and stay upstairs. It's sad to lose it as a property."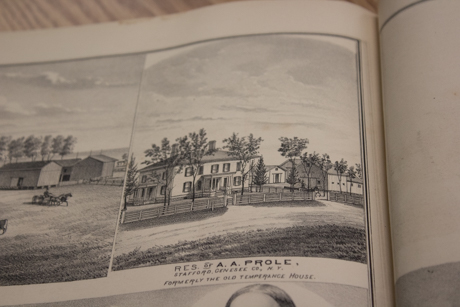 Above is a hand drawing in an Atlas of the house, provided by the Genesee County History Department.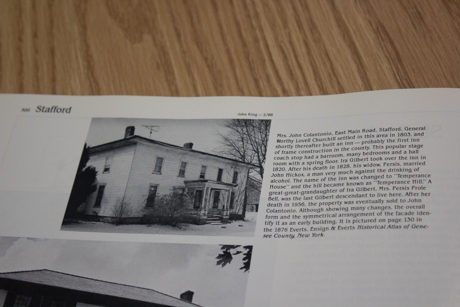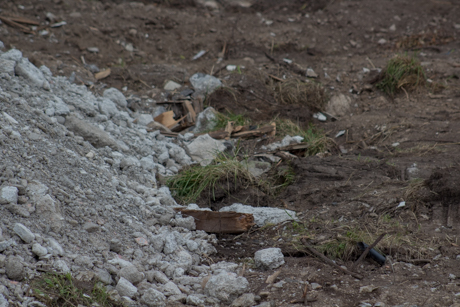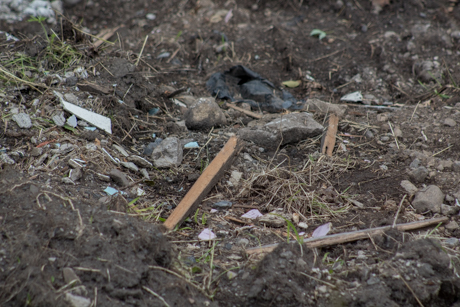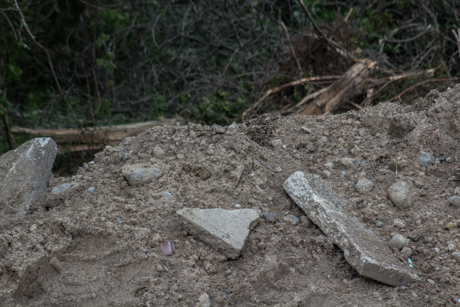 June 29, 2017 - 12:10pm
#1
There used to be an old lady that lived in the house late 80's-early 90's until she was hit and killed getting her mail by a drunk driver that lived about a 1/4 mile east of the house...