July 4, 2017 - 12:21pm
Guarino siblings win Independence Day 5K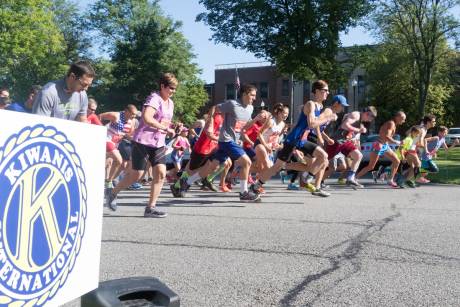 This morning the Batavia Kiwanis Club hosted its annual 5K race at Centennial Park in Batavia. More than 150 people participated. More than 30 sponsors locally contributed to the event with signs, food, drinks, T-shirts and prizes for top two finishers in each age group.
Pictured below is Nick Guarino who won the overall race with a time of 16:39 and his sister, Kristen Guarino, who was the first woman to win with a time of 20:26.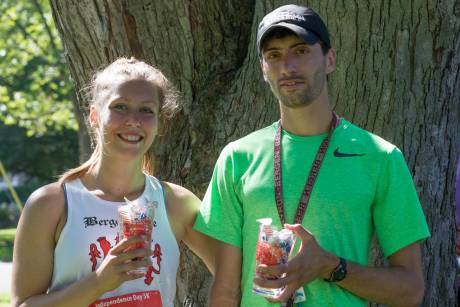 Top two finishers in each age group:
Male:
19 and under – Zak Jantzi 18:08, John Bruggman 19:43
20-29 – Nick Guarino 16:39, Collin Mulcahy 16:46
30-39 – EJ Boyce 16:54, Dave Bateman 19:43
40-49 – John Kirkwood 19:46, Joseph Ciecierega 20:55
50-59 – Kevin Sheenan 16:02, James Lane 18:29
60-69 – Frank Gioia 17:35, Rich Kutter 19:16
Female:
19 and under- Maggie Anderson 24:03, Emily Caccamise 26:40
20-29 – Kristen Guarino 20:26, Amanda James 24:03
30-39 – Ann Ball 21:02, Kristen Smith 23:49
40-49 – Heather Brondolillo 23:59, Nikki  Mikos 26:15
50-59 –Mary Scoins 26:20, Mary Nanni 26:28
60-69 – Janice Spiotta 20:39, Rosemary Cowan 24:04
This is the third 5K as part of the Genesee County Race Series sponsored by the United Way.
The next race is The Oatka on July 15th and remaining races are:
Don Carroll Aug.19th, Jaycees Labor Day Sept 4th, Friends and Family Sept. 16th, Run for the ACORNS on Oct. 1st and YWCA Stiletto and Sneaker on Oct. 5th.
For more photos click here: http://steveognibenephotography.zenfolio.com/p508367717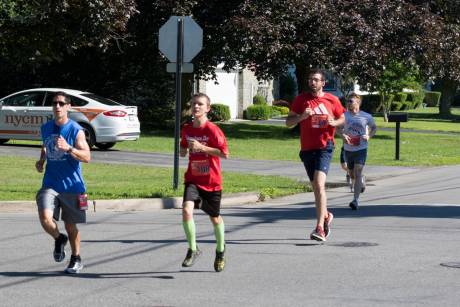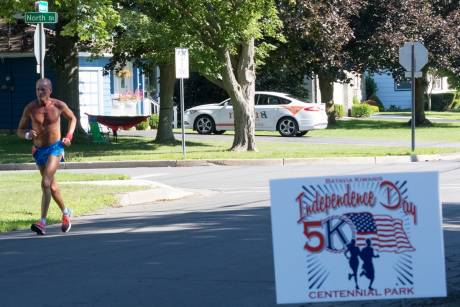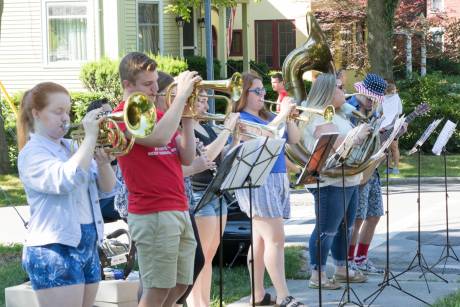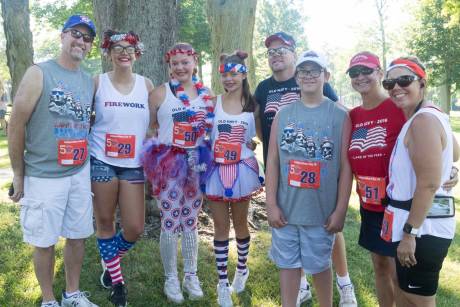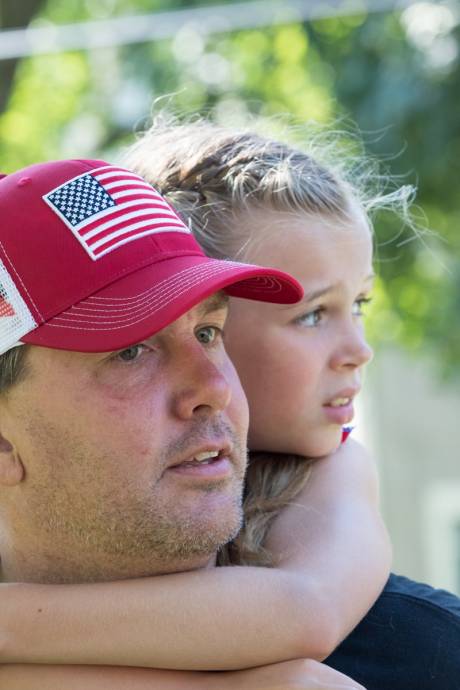 Very Nice picture. The eyes say it all.